[contact-form-7 id="4164″ title="dIigY"]
It's vital to have strong security practices in your own business to keep your information and your client data secure – especially as cyberattacks become more frequent. These resources are designed to help you bolster the security of your Xero accounts. Use Strong...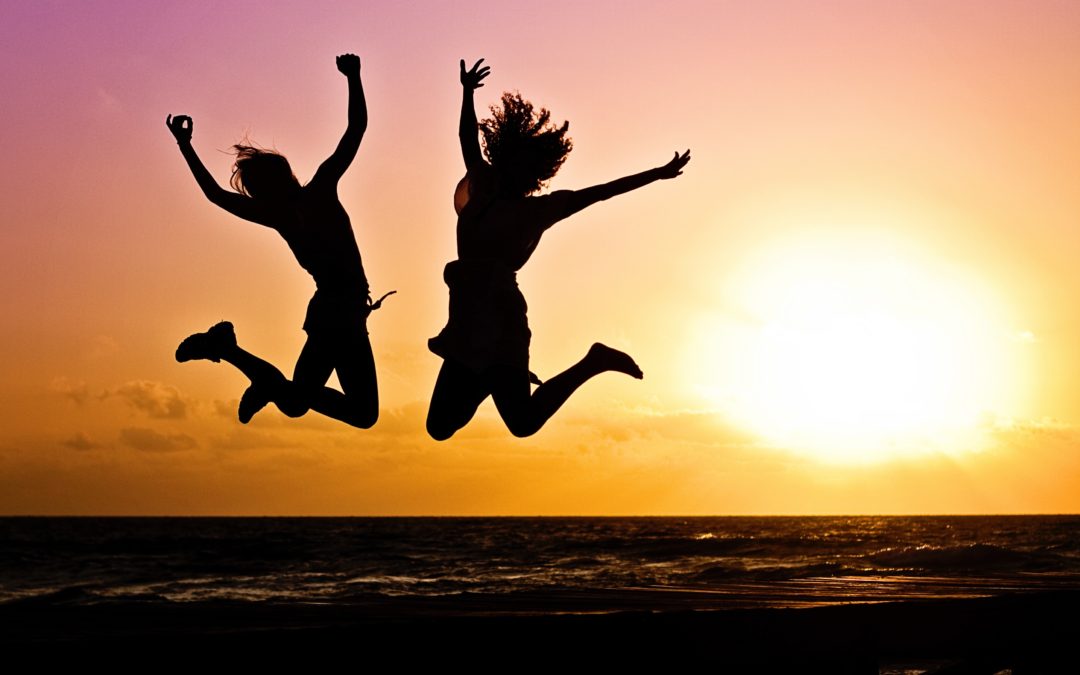 Streamline your Minister's MEA Payments Save lots of time and stress. Give your minister hours each month by streamlining the MEA payments…. The processing of minister's pay has changed over the years, new law's & processes. Make sure you are using the...