We Specialise in Bookkeeping and Accounting for Churches and Not for Profit Organisations
From Our Customers

Veolia
,
I have always found that your team are very expert and can really help!
Campsie-Earlwood-Clemton Park Uniting Church
,
The training session was thorough …I am not really a confident person when I start something new. Now I feel confident and have no trouble each month exporting etc… I must admit I have made a few troubles but have always received prompt and friendly assistance from Jeanette. The Xero reports are excellent and so helpful with BAS and Audits. I would thoroughly recommend Xero and Benkorp to anyone looking for an accounting system
Strathfield UCA
,
I recommend Benkorp's services to any Church or Charity. I do not believe our Church, Strathfield Homebush Uniting, would be able to meet our accounting needs without Benkorp
Bowral Uniting Church
,
A very professional and friendly team especially for us Church Treasurers.
Been working with Benkorp for 2 years and ongoing, they are fantastic, responsive and have streamlined our paperwork so well well that audits are a breeze now.
Newtown Mission
Our experience with Benkorp has been extremely positive. They are a very experienced, professional and responsive team that has set up some very good financial processes for us. Their recommendation to move to Xero has been beneficial for audits and our own internal tracking. We would gladly recommend their services.
North Ryde Anglican Church
,
The training & support I get through Benkorp has given me the capability to use Xero to deliver our finance processes. They have great knowledge and can share it effectively.
Benkorp are a great and talented team. They are a pleasure to deal with and truly care about their customers. Very highly recommended for Church bookkeeping and accounting!
The tracking reports you put together have met with an enthusiastic reception by the Wardens and Parish Council and have led to a significant reduction in my time required on those issues. So many thanks.
M&I CSR Masonry & Insulation Bradford
,
I should have said just now, a big thank you to Benkorp team and Jeanette for providing all the audit documents and having support documents in Xero for virtually everything else I needed! Has made the process very efficient!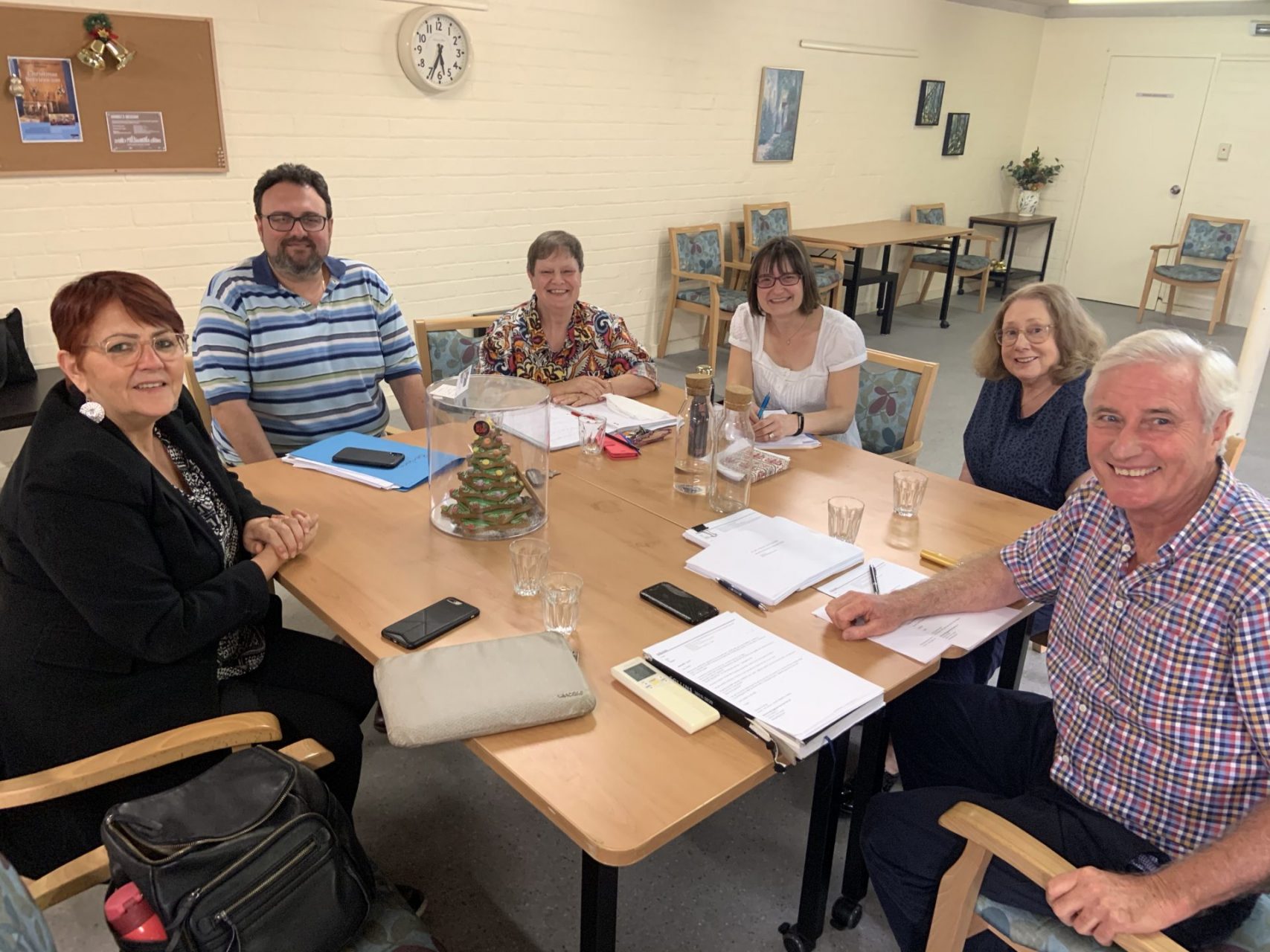 Xero Setup & Training
Benkorp offers expert and personalised service to set up a customised Xero accounting system for your organisation.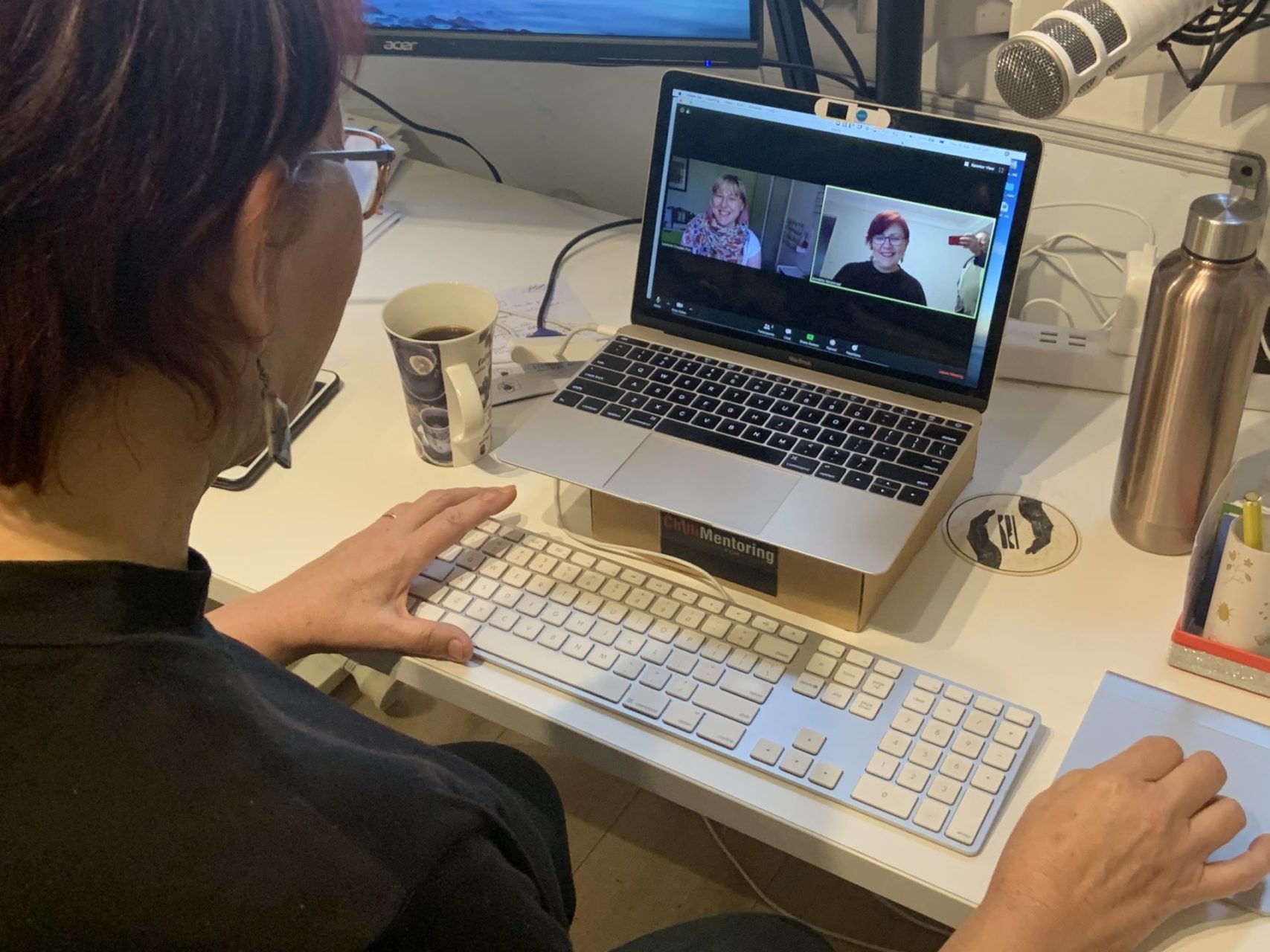 Bookkeeping & Accounting
Benkorp offers expert and personalised service to set up a customised Xero accounting system for your organisation.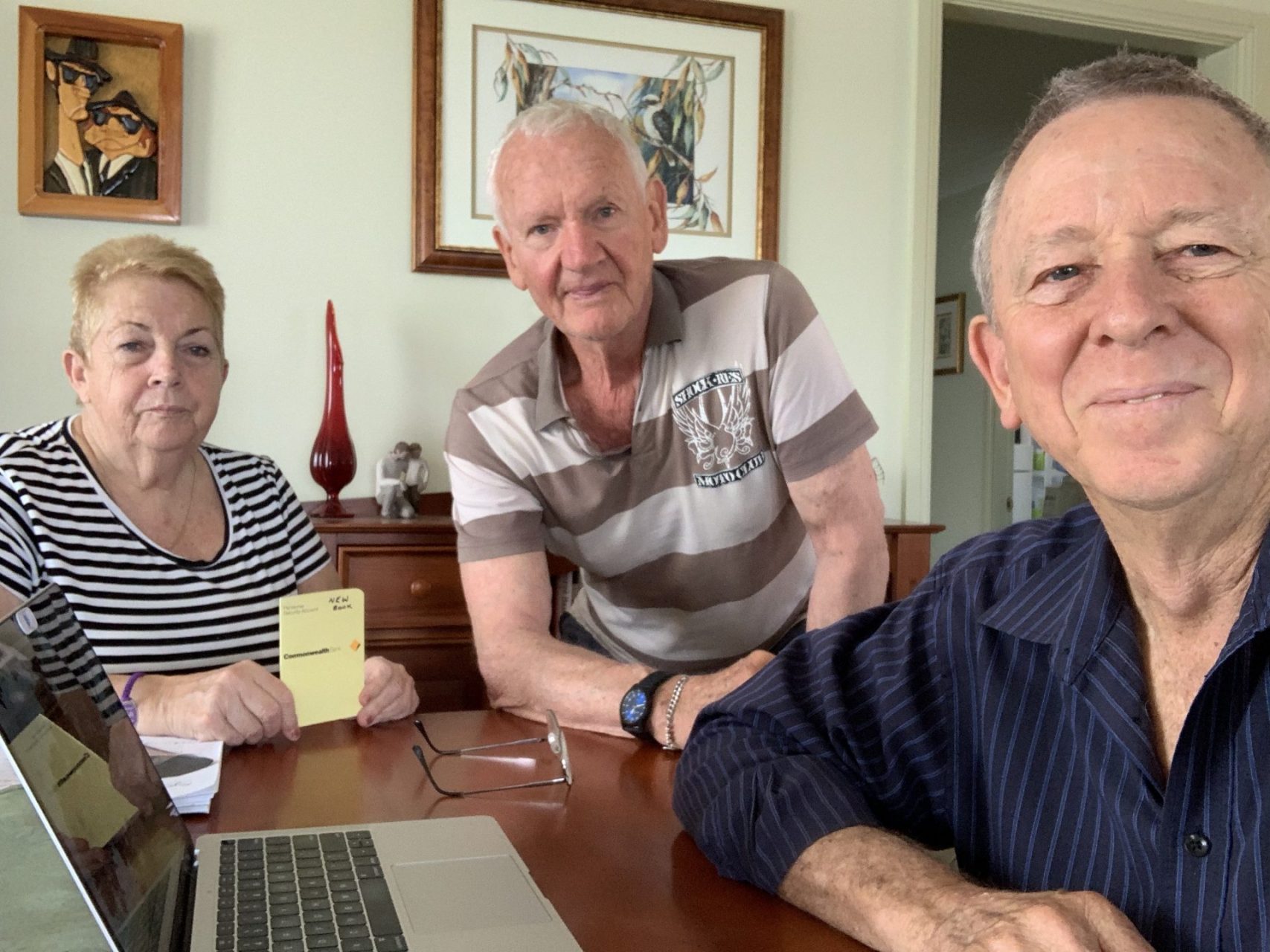 Assurance Review &
Other Services
We have a range of other services that will ensure that your church or organisation is ATO compliant and up to date with all the relevant information that you need.
Book a Chat with us about the needs of your Church