Compliance Contacts Update service
Don't get stuck in the paperwork – let Benkorp help you!
When people change their roles and responsibilities  within a Church or an Not-for-Profit organisation, it can sometimes slip through the cracks to update government records.
But don't delay- only have 28 days to update the authorised contact details with government departments such as the Australian Taxation Office (ATO) and Australian Business Register (ABR).
Benkorp can help you stay compliant by updating your compliance contact details with ATO and ABR.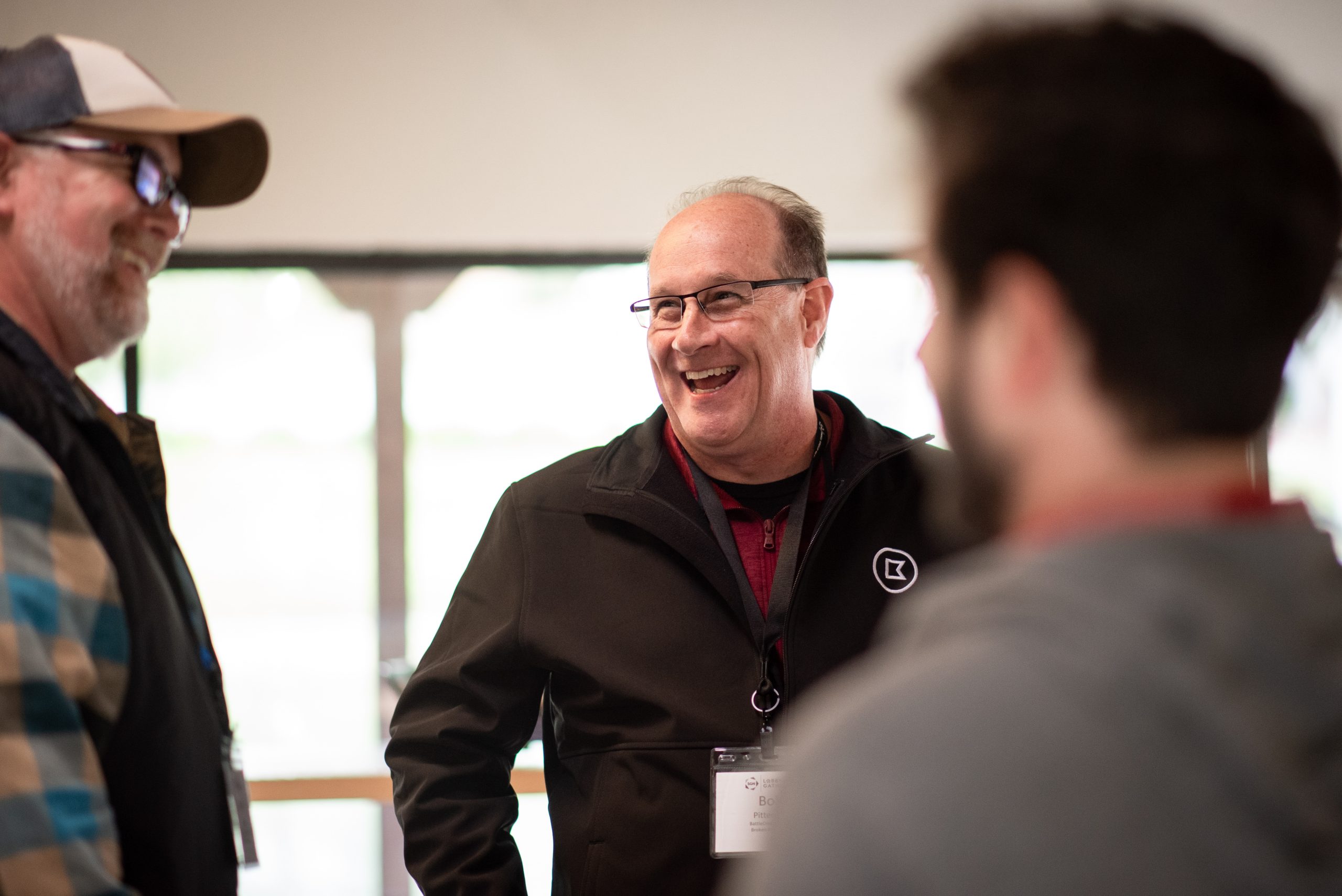 We have encountered many organisations which have not maintained these records, only to discover that the current office holders are not authorised to enquire or make changes with the government agencies. It can take a lot of time, and possibly expense, to bring the compliance details up to date. Alternatively, you could contact the Benkorp Team for assistance.
Why update your ATO/ABN details
Updating your ABN details is required to ensure:
the proper people have the correct permissions to act on behalf of the

 

organisation; This includes contact by the organisation to the agency as well as the agency contacting the organisation
government agencies have up-to-date information – which they, or other agencies,

 

can use to contact organisations or provide targeted assistance in times of emergencies; and

you're ready for new government requirements or services when they come online.
Not updating your contact details means that you won't be able to:
Discuss any issues relating to your church or NFP with the ATO or ABR;
Set up the connection between the ATO and your Xero software so you can lodge Single Touch Payroll (STP) and Business Activity Statements (BAS) with the ATO;
Amend BASs previously lodged;

 

Set up online access for your church or organisation
It can be very difficult and time-consuming to update your authorised contact details without current online access to the ATO or ABR, and you cannot set up online access without being a current authorised contact. This is a catch-22 situation.
ATO and ABR Compliance
Don't get caught out! The responsibility falls on the  organisations to update their contact details with government departments.
Easy Contact Updates
Let us make the relevant changes for you. Don't waste time trying to navigate the ATO website and send forms that don't get actioned.  
Ensure all Records updated
Examples of the records that need to be updated include Chairperson, Public officer, Treasurer, ATO Contact person, Secretary and Board Members.
How long has it been since you updated the authorised contact details for your organisation with the ATO & ABR?
Complete the form below and we will start the process ASAP
Our fees for this service is:
Benkorp can update your church or organisation's Compliance Contacts simply and easily
 $350 (ex GST) 
 Plus $50 per new person
Now we invite you to take advantage of this service