About Us
Benkorp Management Services began in 1994 with the two directors Jeanette Korporaal and Cecil Benjamin.  
Jeanette and Cecil are accountants and have always had a desire and passion to help small and medium businesses and not for profit organisations streamline their financial management systems.
They know that access to quality financial information is needed by management and boards to effectively manage and grow their organisations.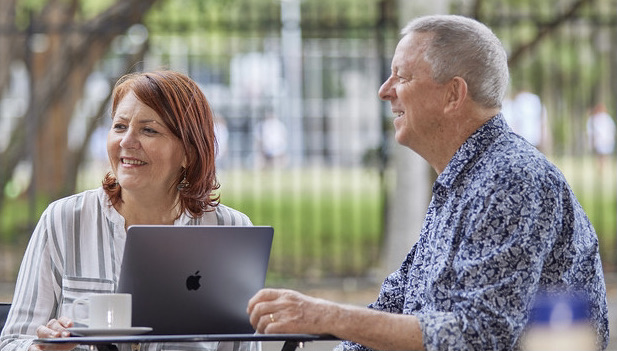 What Sets Us Apart
We want you and your organisation to grow and prosper.

Benkorp has a unique combination of passion, history, expertise and personality to help you.  
We can help you to improve and streamline the financial management of your organisation by using our expertise and experience.
Because you want quality and timely financial information, so that you can lead your organisation strongly into the future, we are passionate to help you achieve these results.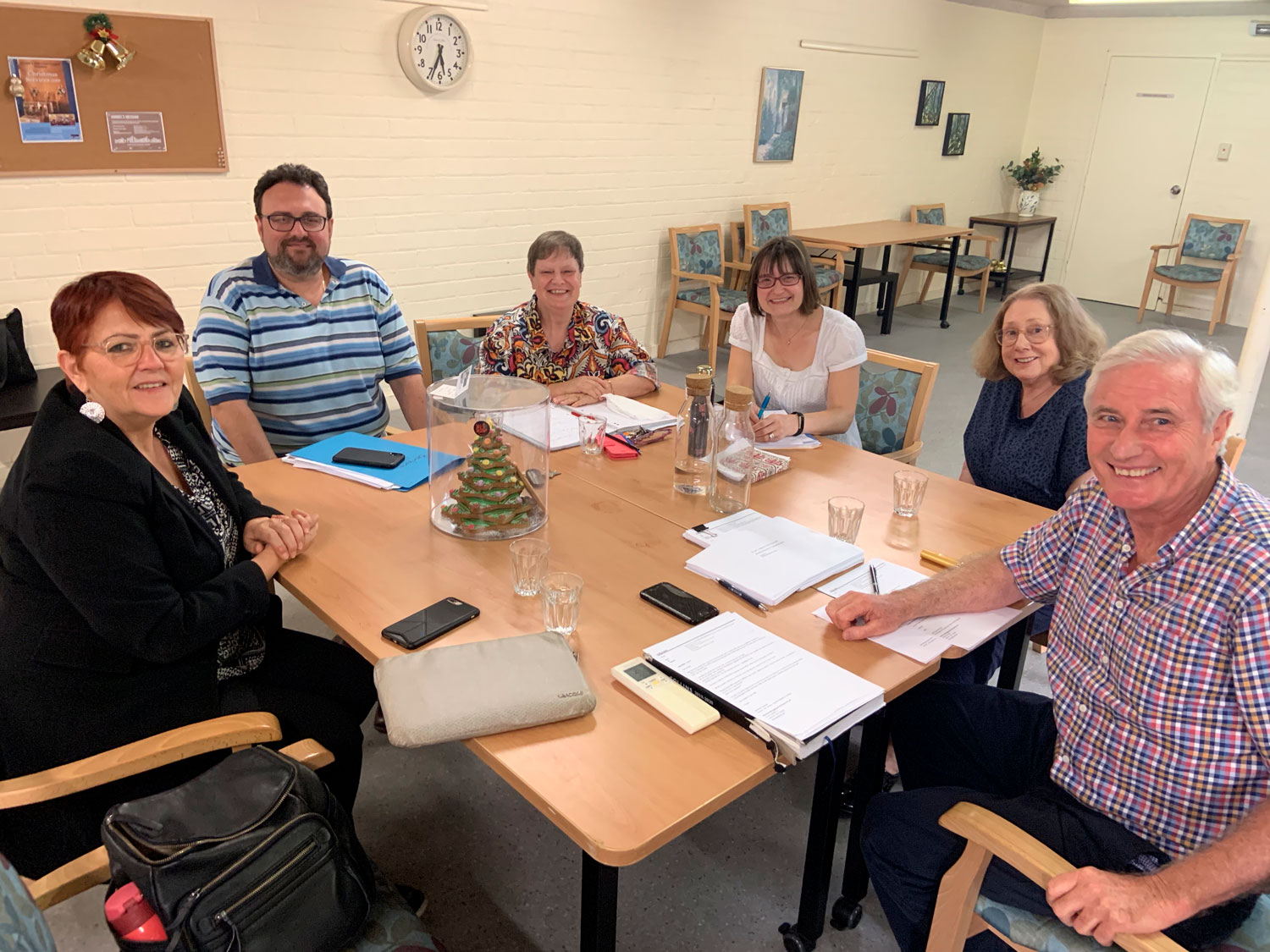 25 years providing these services
Jeanette Korporaal and Cecil Benjamin set up Benkorp in 1994.
Qualified accountants, 
each had over 20 years 
previous corporate financial management and administration experience
. Immediately prior to 
Benkorp
 they were both
 church pastors
.
1,200+ SME's & Not for Profit Organisations
Benkorp
 has worked with over 1,200 SME and Not for Profit
organisations. 
We were a leader with systems implementations during the introduction of GST and BAS in Australia.
Benkorp specialises in systematic procedures to assist clients with best practice and efficient systems. Benkorp has also provided these same services to NFPs (NGOs) in other countries. Since 2012 we have stepped–up into accounting in the cloud using Xero Accounting Software.
600 + Churches
Benkorp
 has been providing services to churches since 1994. 
In 1999 
Benkorp
 established a relationship with Sydney
Anglican Diocese and Uniting Church NSW Synod whe
n
 we developed a
standard accounting package with support services
 for each denomination
. Since then we
have set-up, trained and supported over 
60
0
churches
, including 

Crosslink, C3, Baptist, Presbyterian and

 independents/non-denominationals in Australia and other countries.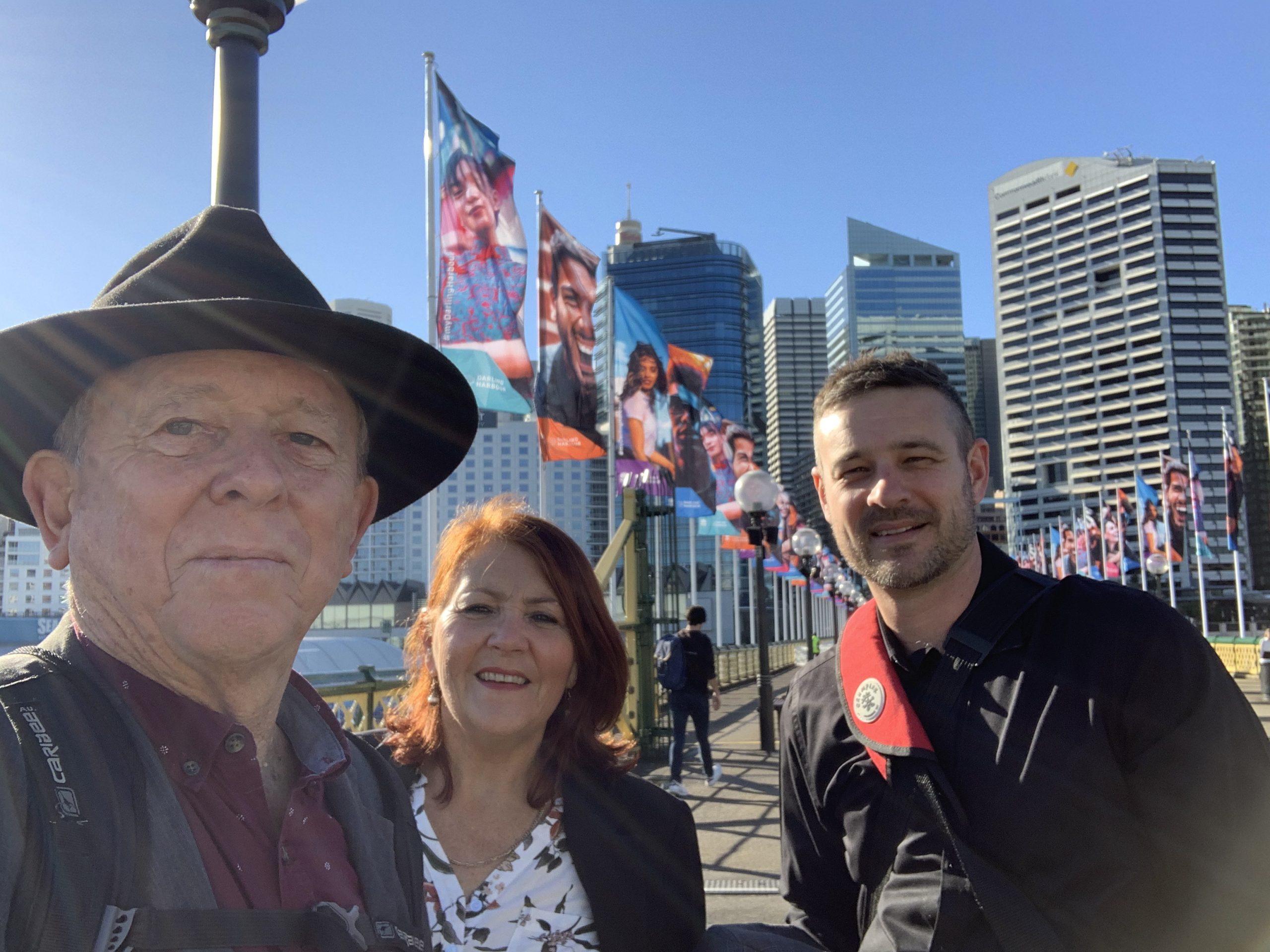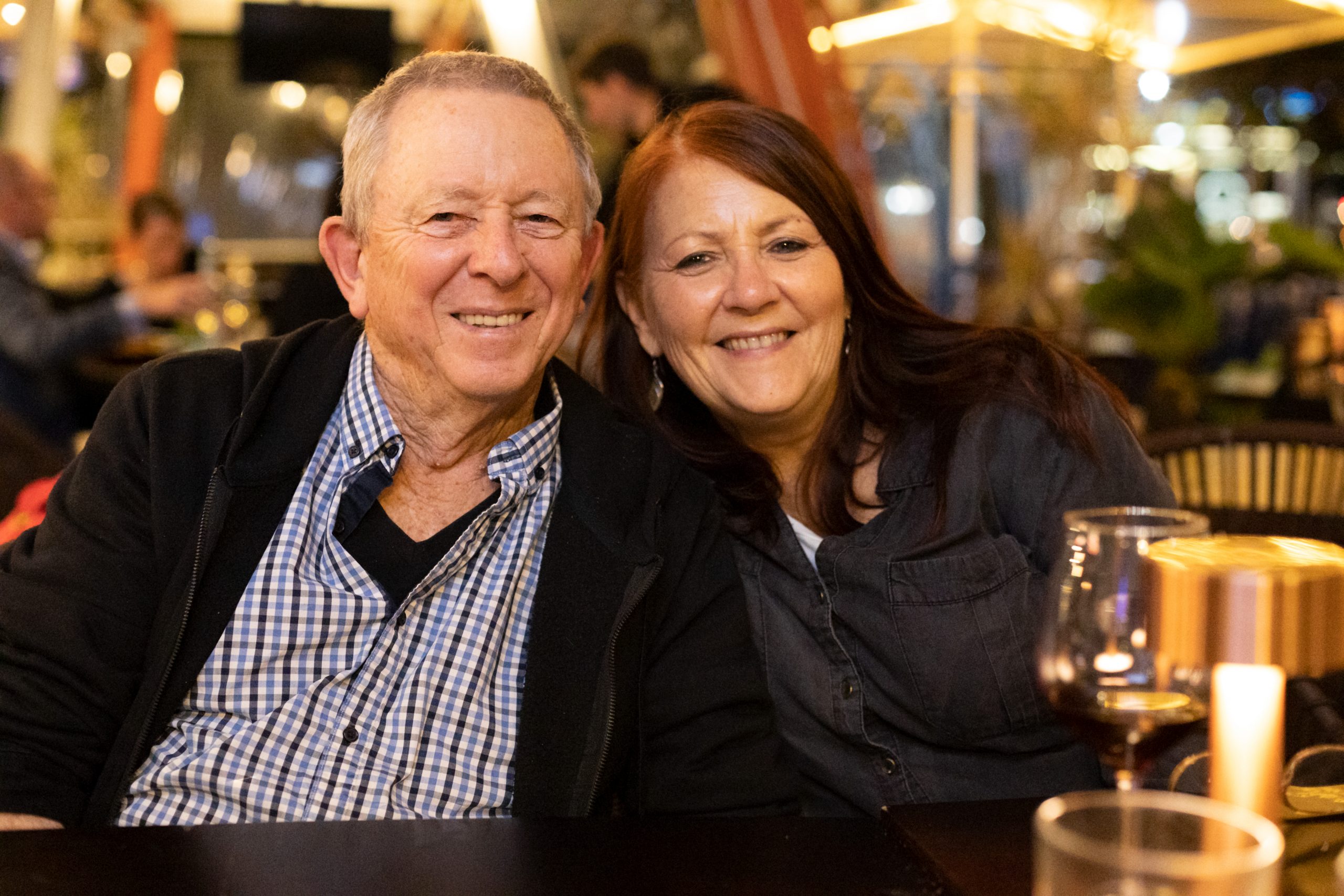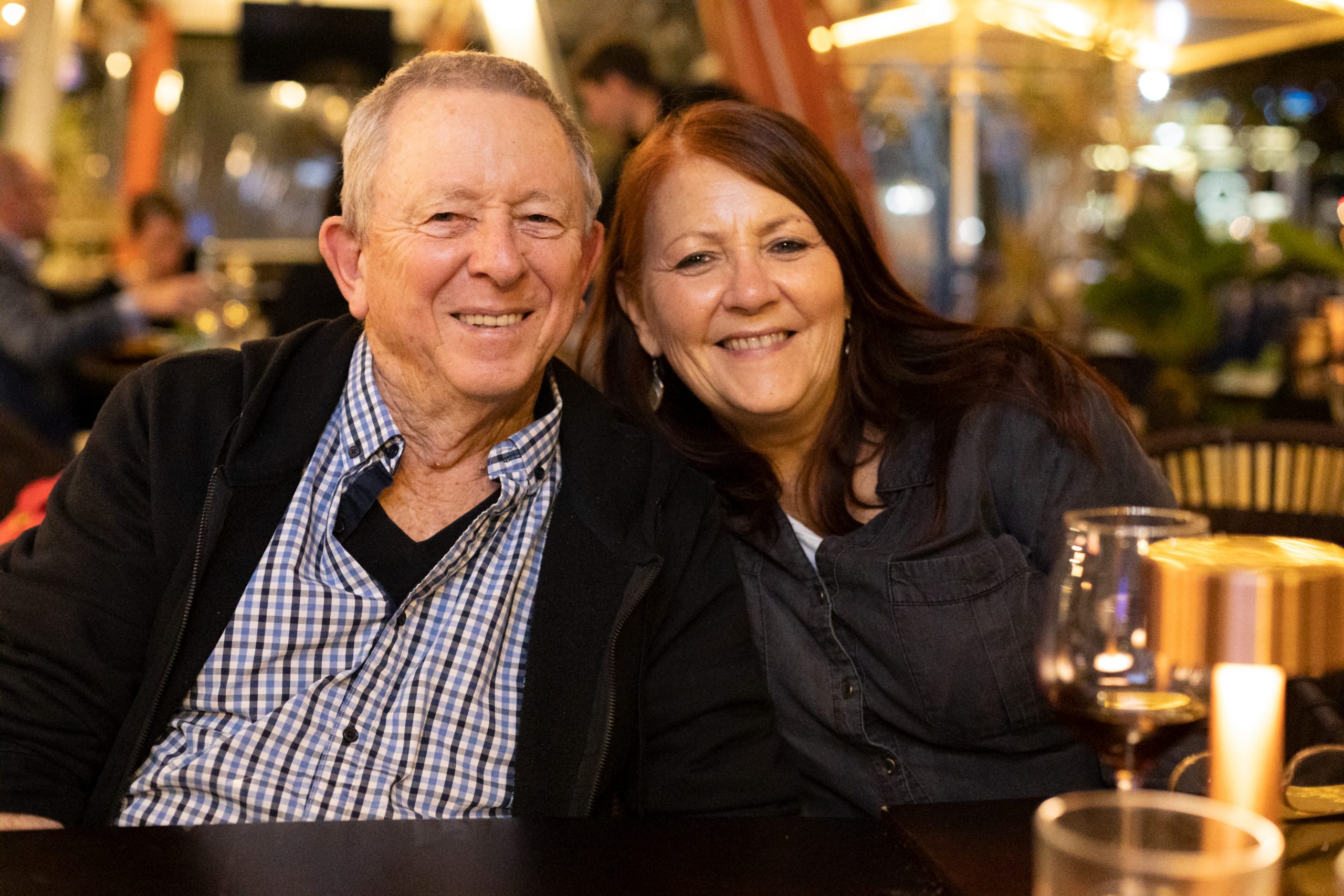 Where we are today
After many trips to Cambodia, Kenya & Uganda to provide training in business and financial management, Cecil & Jeanette moved to Cambodia in 2010. There we set up accounting systems and provided training for local accountants/bookkeepers in Christian Churches and Not for Profit Organisations. We also provided training on starting and running businesses for young Cambodians living in Phnom Penh.
Since our return to Sydney and the rise of online/web based systems Jeanette has focused on Xero Accounting software. She says that she "will never go back to desktop accounting systems. Xero is sooo much easier it is a game changer!!" During the past 4 years we have set up over 100 organisations with Xero.
We are now based in Glebe, Sydney.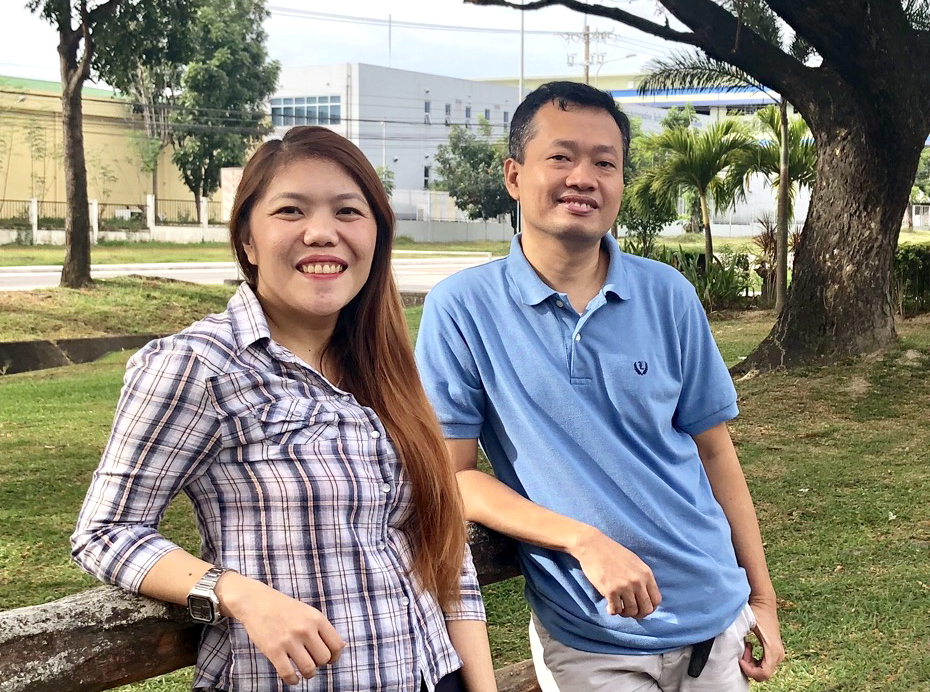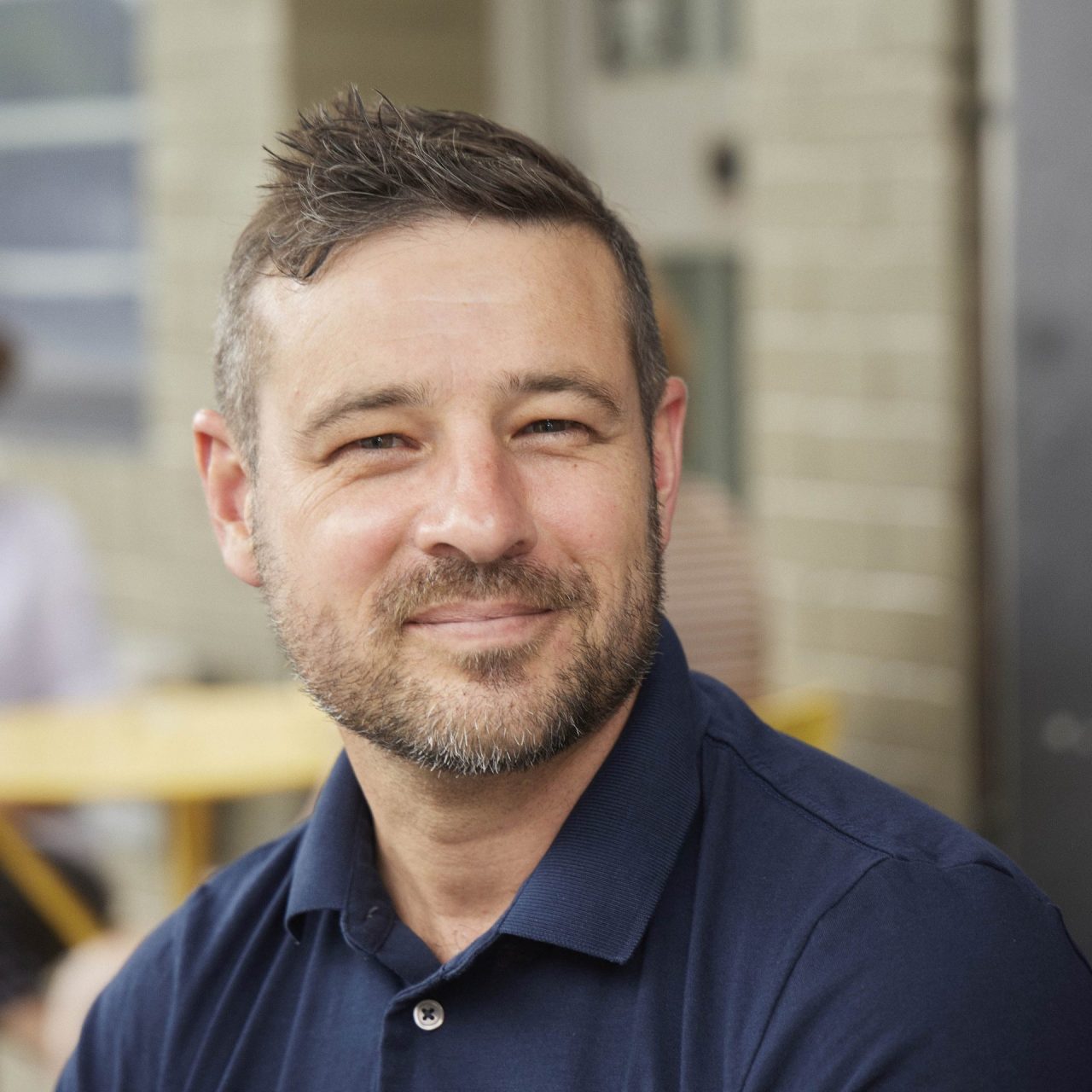 Que Jones CPA
Director / Accounting Manager
BCom (Acc) CPA. Dip FP. Tax & BAS Agent, 
Xero Advisor & Payroll Certified
Que has many years of experience in public practice accounting, taxation and business advising. He is a real people person and loves getting involved in all levels of the organisations he works with.
When not working, he loves spending time with his young family, volunteering in the community, playing basketball and watching sport.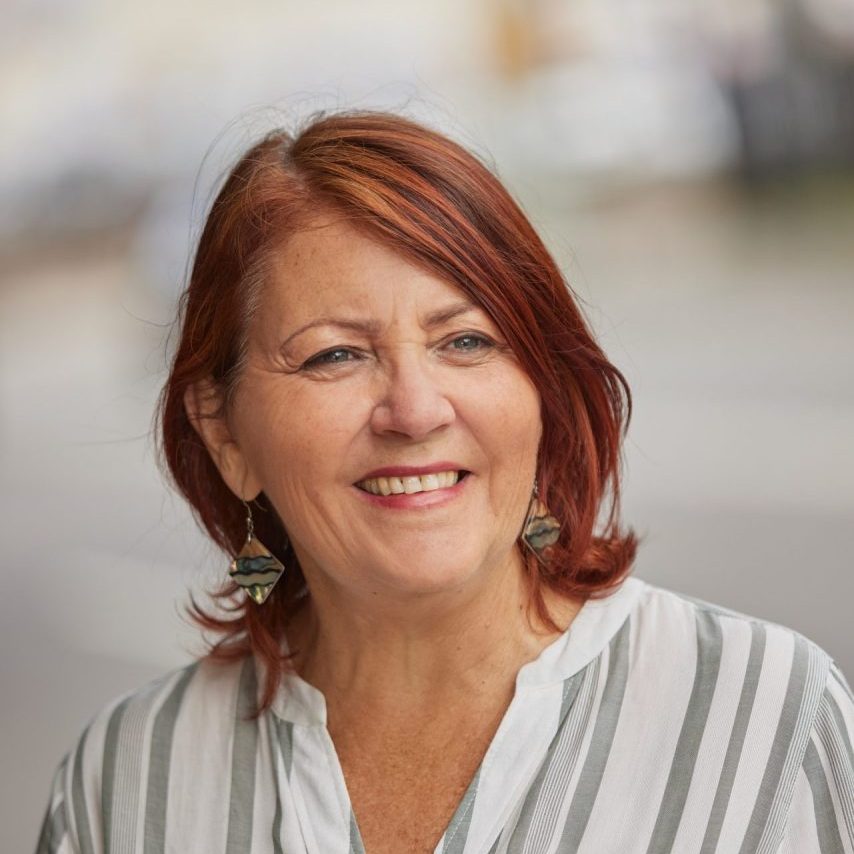 Jeanette Korporaal MIPA
Accountant
BCom BTh Cert IV Training & Assessment
BAS Agent, Xero Advisor, Payroll  & Migration Certified

Jeanette has a passion to work with people to raise the standard of financial management of organisations to help them achieve their goals. In her spare time she loves her family, friends and church.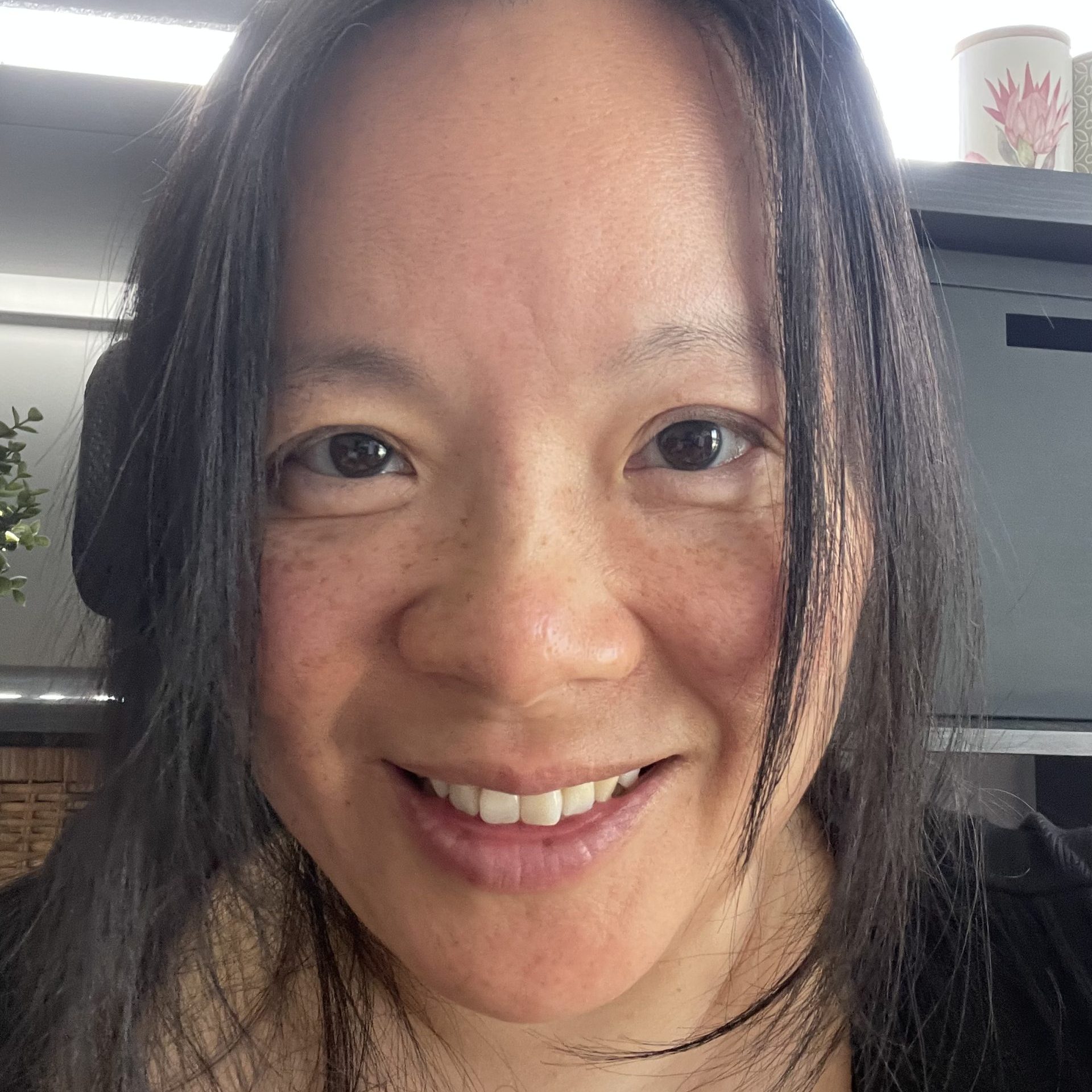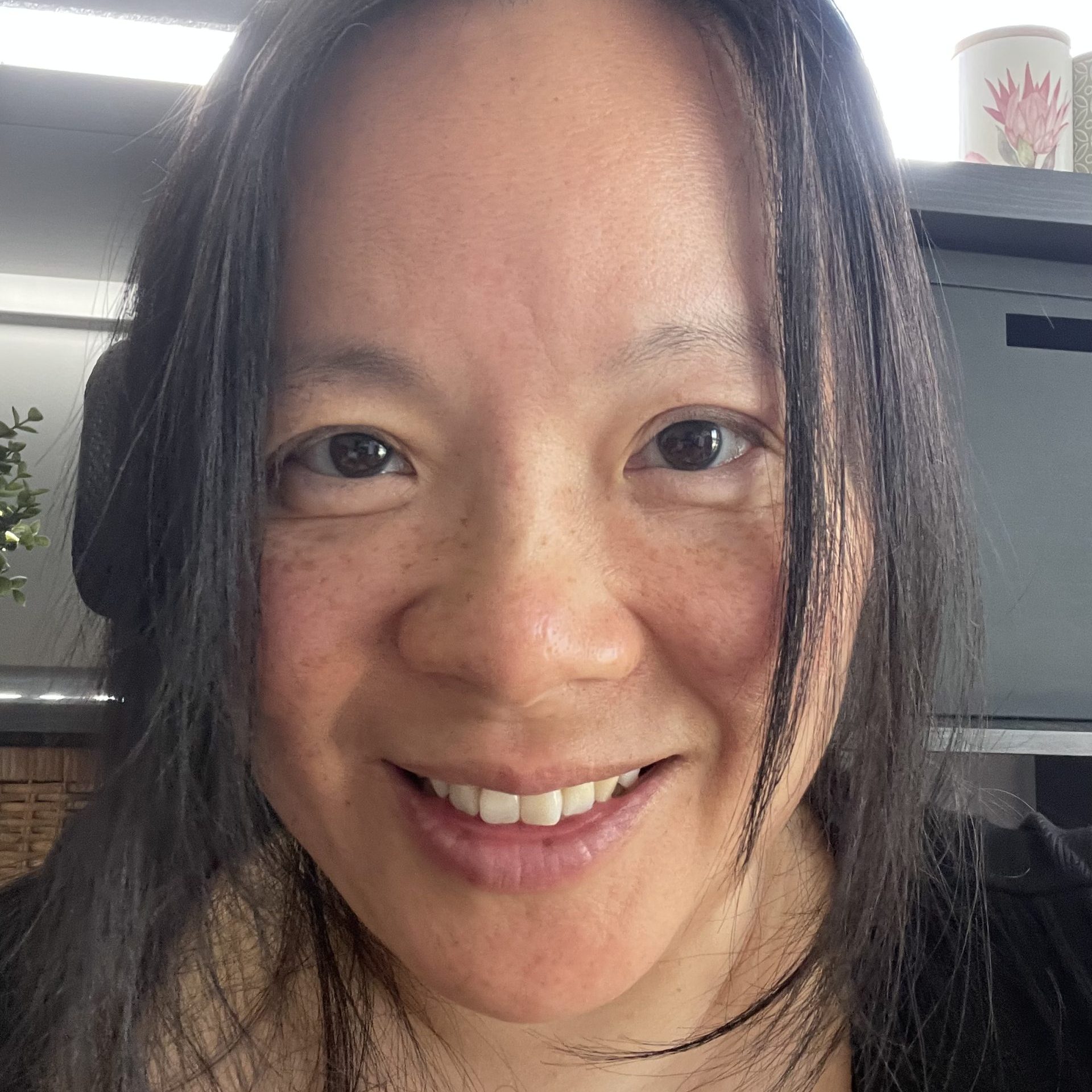 Anita Wong BSc (Hons), FCCA
Accountant
Anita started her career as an Auditor in the UK. With years of accounting experience, working with organisations of all sizes, from minor to global, she transitioned to Treasurer and board roles in local Aussie churches as her young family grew.
Much to her husband's delight, she is a serious cook and foodie, and they love to travel. In her spare time, she sings, plays the piano and volunteers in the community.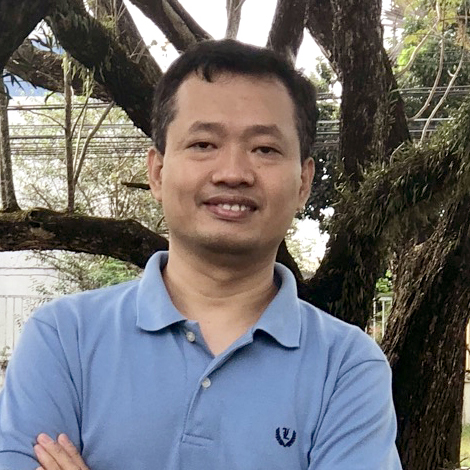 Winston Reyes
Bookkeeper
Bachelor of Science in Accountancy
Xero Advisor & Payroll Certified

Winston has many years of accounting experience in varying businesses and organisations. He has a sharp mind and loves working near his home and family.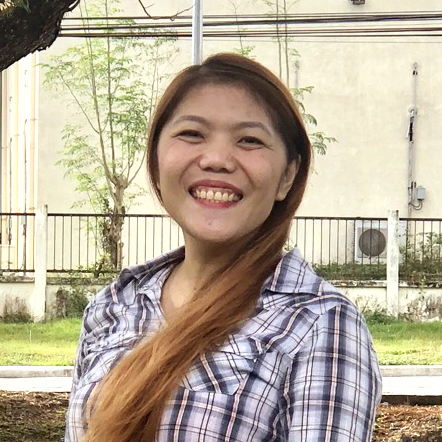 Crizel Sanchez
Bookkeeper
Bachelor in Business Administration
(majoring in Finance and Accounting)
Xero Advisor & Payroll Certified

After graduating Crizel has been working in the accounting field for different organizations. In her spare time she enjoys reading, hiking and playing badminton.  She also likes spending time with her family and friends.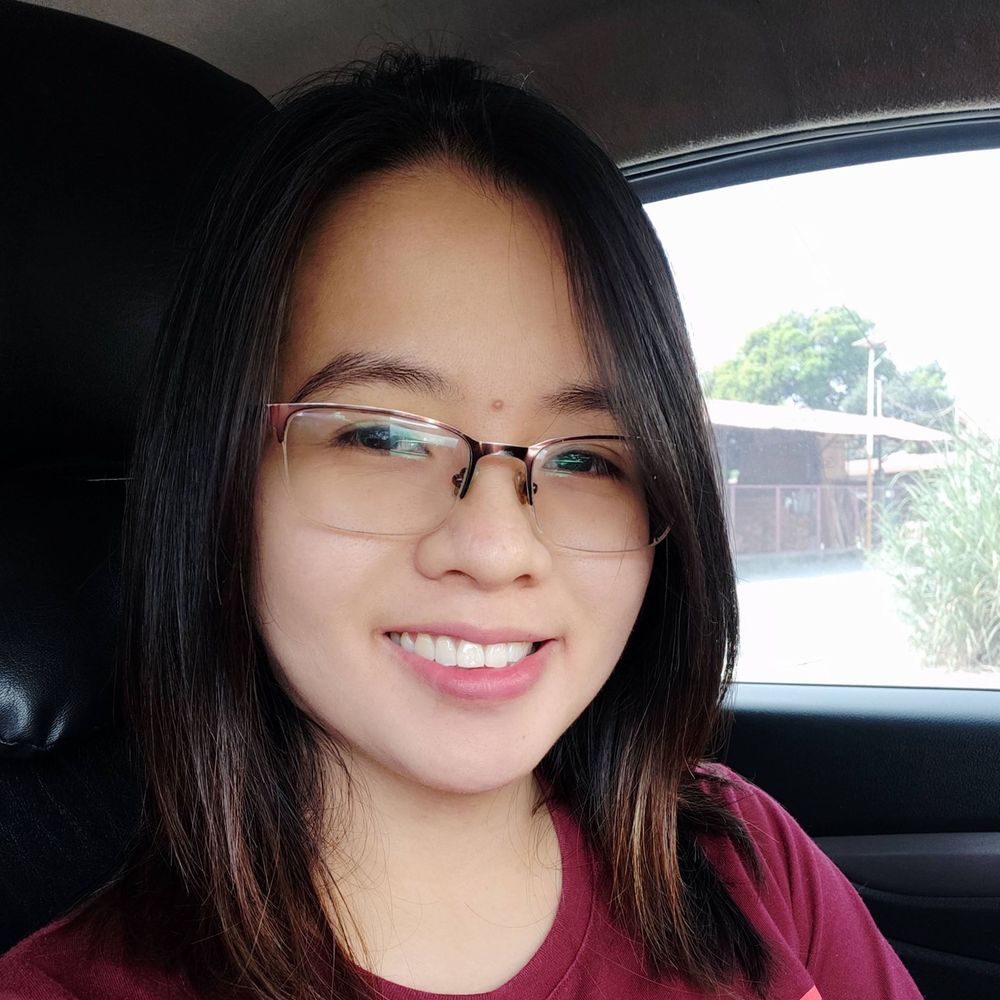 Ariane Decosto
Bookkeeping & Administration
Bachelor of Science in Business Administration, Major in Accounting

Ariane has many years of accounting and administration experience across various organisations. She's a musician who also loves playing Mobile Legend, watching movies and spending quality time with her family.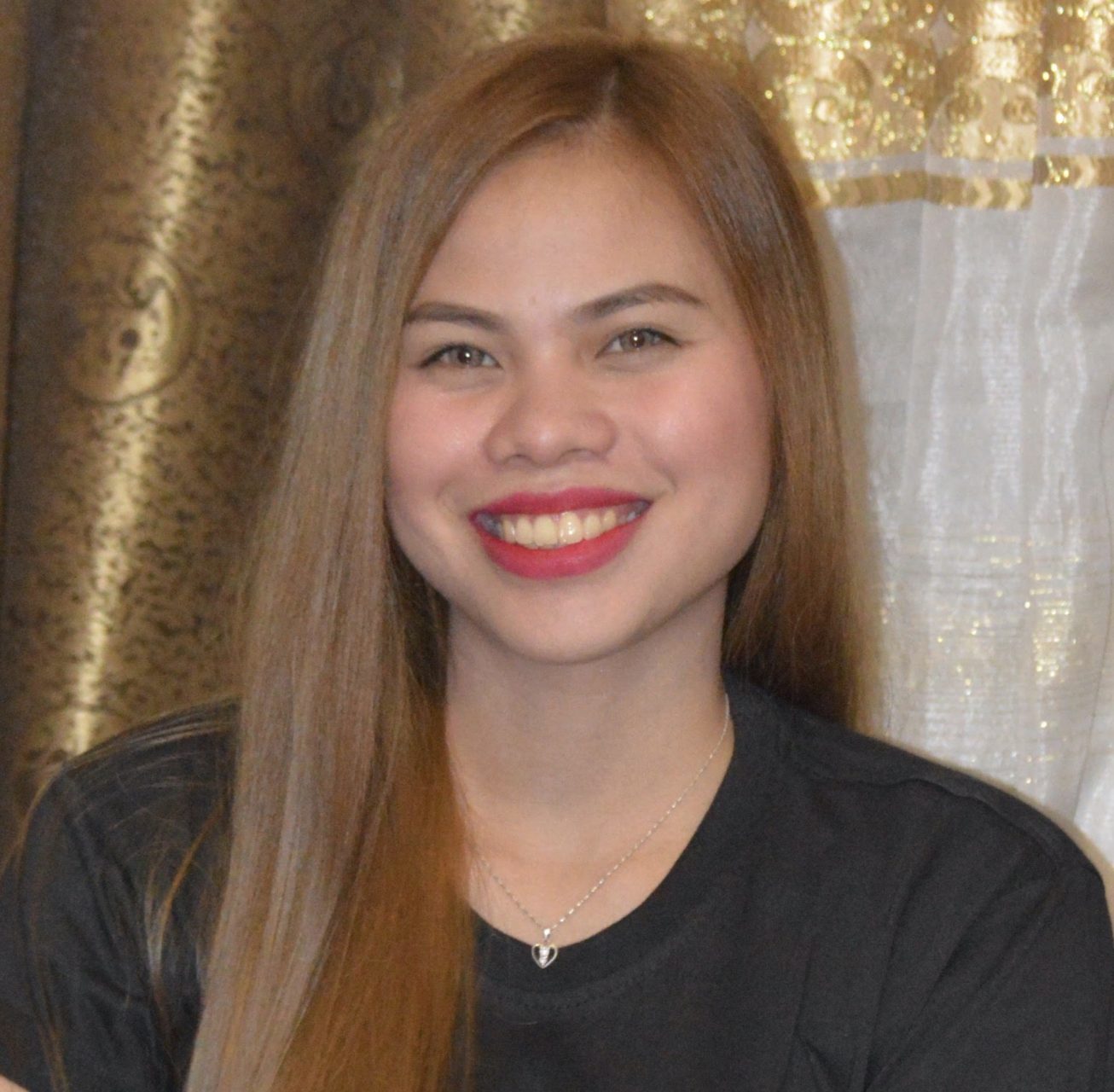 Prin Mallari
Bookkeeper
Bachelor of Science in Accounting Technology
Xero Advisor & Payroll Certified
In recent years Prin has had experience in many aspects of bookkeeping and accounting and across several organisations.
When not working Prin enjoys traveling, watching movies, cooking foods and spending time with her family and friends.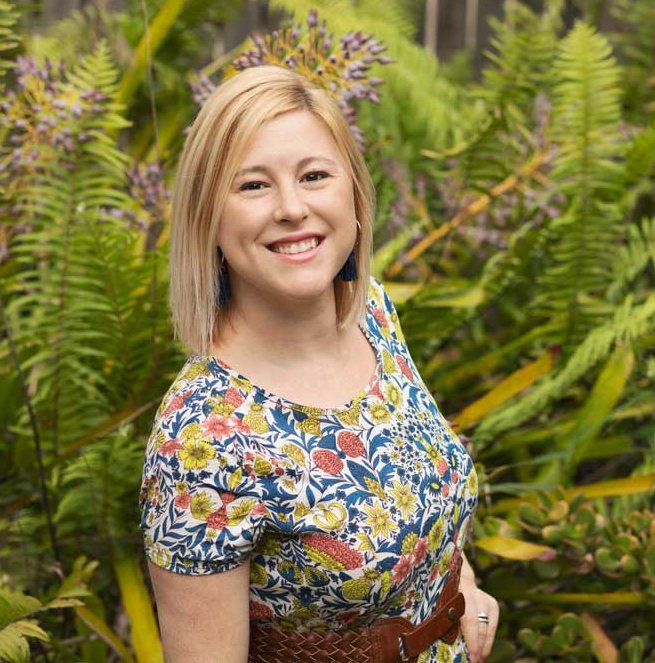 Laurene Cooper-Fox
Marketing
Diploma Marketing and Communications
/ Diploma Leadership and Management

Laurene comes from a creative and Not for Profit organisation background. She is keen to use these skills to bring joy and interesting content to Benkorp.
When she is not at work she likes to go bike riding with her family and she has a fondness for Musical theatre.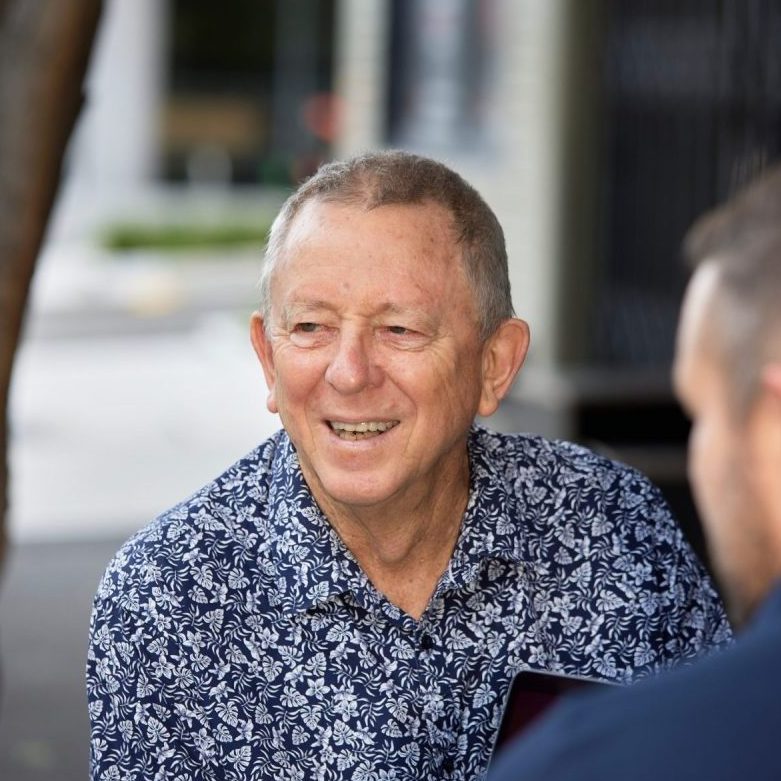 Cecil Benjamin
Marketing consultant
Cert Accounting
Cecil has many decades of years of experience with churches and small businesses. He has a particular passion to help people set up businesses in Australia and developing countries and has just published his first book: Business with a Spicy Edge.
Cecil is a Board member for
Frontier Services & The John Flynn Foundation
Helping Others
We work closely with NGOs in Cambodia whose missions are to grow the capacity of Cambodian people. 
Since 2015 Cecil has been volunteering periodically with several local NGOs especially to help them raise the standard of their financial management and improve their financial sustainability. His work has included mentoring local business startups towards growth and success.  
Recently, Jeanette and Cecil have helped a local accounting specialist setup their own accounting and bookkeeping firm based on the Xero Accounting system.