The  Benkorp  name comes from founders Cecil Benjamin and Jeanette  Korporaal. Qualified accountants, Cecil and Jeanette have worked together in various capacities since their marriage in 1986.
They both worked in corporate finance &  accounting roles for a large multi-national computer company before studying theology & ministering as ordained ministers in the Uniting Church for almost 10 years.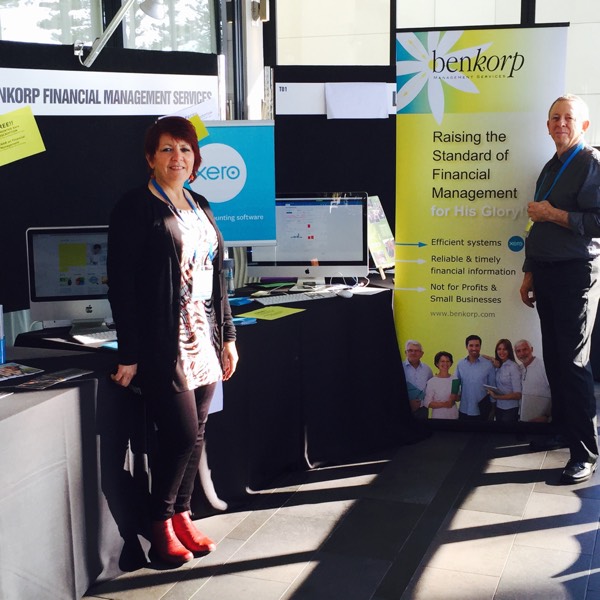 While preparing to go to India as missionaries (another story!!), Cecil & Jeanette set up a friend's motor mechanic business  accounting system  using MYOB software on an Apple computer in 1993.   
The call to India did not eventuate and so  Benkorp  Management Services began working with clients,  referred by their  taxation accountant, using MYOB.  Soon came their first employees Irene and later Sue joined the team. 
It became clear to Cecil &  Jeanette that they were ministering to their clients, mostly small businesses at that time, while helping them establish, simplify and streamline their accounting processes. So much openness and trust was afforded to Cecil & Jeanette, that often personal stories were shared and clients were cared for in many ways beyond their financial management and business  processes.  
Benkorp  was also helping churches establish their accounting systems and in 1999 & 2000 they cooperated with the Anglican Church,  Diocese  of  Sydney, and Uniting Church Synod  of  NSW  to develop their standard chart of accounts.
From this SAPAS & UCAP were created including:  
MYOB Software 

 

The MYOB  datafile – set-up with standard Chart of Accounts and Payroll to meet the reporting requirements of each denomination 

 
A detailed 120+page User Manual especially written separately for each denomination 

 
Soon came the onset of the 'Y2K hype' (towards the year 2000) as well as the introduction of GST and other new taxes and other compliance requirements in Australia. During this period Benkorp worked with hundreds of churches and small businesses by providing personalised onsite and classroom training, bookkeeping & set-up of accounting systems – using MYOB &  MoneyWorks  software.  
Between 2006 and 2009 Cecil and Jeanette travelled to Cambodia many times to assist local churches and Christian NGO's improve their financial management. 
At this time Jeanette received a particular word from God that He wanted her to work with Christian organizations to "Raise the Standard of their Financial Management for His Glory". God was making it clear that He wants to be glorified in the way that Christian organisations  manage their finances, just as much as any other aspect of the organization!  
During this time Jeanette & Cecil worked with one of the largest churches in Cambodia to establish a complete financial management system. This included a new accounting system, new cash control processes, polices & procedures and training for all staff and volunteer leaders. This formed a great foundation for this church to move forward and grow, so that the church now has a network of over 250 churches across Cambodia.  
In 2010  Cecil & Jeanette moved to Cambodia to join the leadership team of a  local  Entrepreneur Development Program. It was setup by another couple from Melbourne to  provide skills, training and mentoring for young Christians starting businesses. Benkorp  provided the financial management input as well as mentoring for participants in the program. Benkorp  also established and successfully operated a consultancy in Phnom Penh with a similar service offering as they had in Sydney.   
Back in Sydney Jeanette was impressed with relatively new  Xero  Accounting Software and began recommending Xero  to SMEs, smaller NFPs and churches. Both the SAPAS and UCAP Packages were redeveloped for the  Xero platform. This was immediately successful because of the simple processes and ease of the Xero user interface.  
Jeanette became a Gold partner, and the core of the operations team became Jeanette and Karen. Cecil moved into the role of leading the marketing activity – promotions such as with CMA, KCC, blog writing, prospect liaison and coordinating with Laurene, our marketing expert.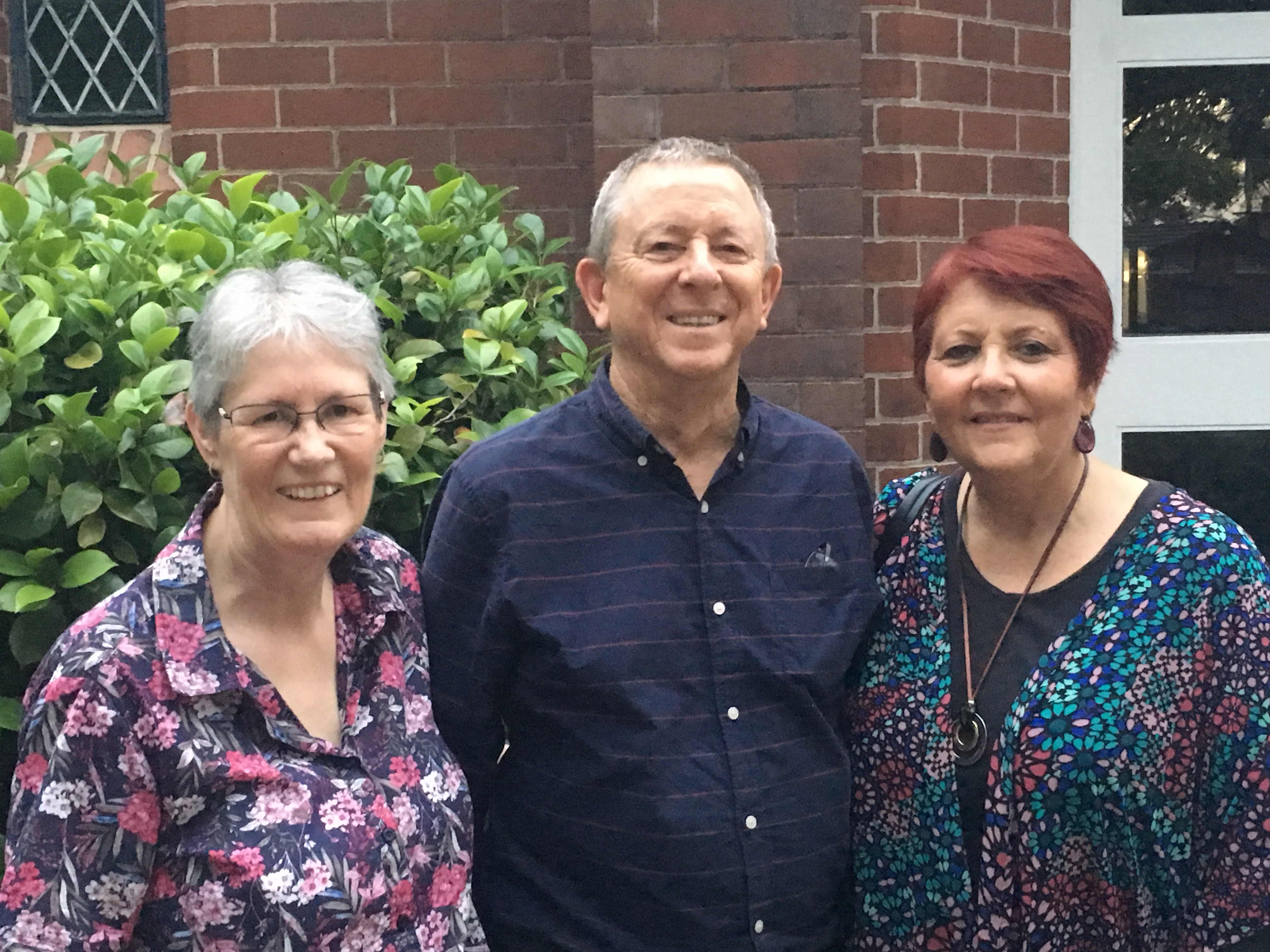 With the support of our bookkeeping staff, Benkorp moved to develop a full range of online bookkeeping and accounting services for churches, non-profit organisations and businesses. Since then the  Benkorp team has set up and is supporting over 200 Xero datafiles.
In 2019 the specialised Xero applications for denominational churches grew as we developed packages for the Presbyterian Churches of NSW (PCAP) and the Anglican Church Newcastle Diocese (ADNASP). All the packages are maintained and offered to churches in each denomination.
Benkorp now maintains and continues to develop, robust online processes using the ever-improving features of  Xero. Our aim, as always, is to streamline and simplify bookkeeping, accounting and reporting functions. These are made available to clients through training and are included in the service packages offered.
By continually investing in systems and procedural developments Benkorp provides best practice reporting through Xero, the latest in cyber security and processing methods.
The team also publishes information relevant to our clients and others interested in current developments in accounting and bookkeeping for churches and non-profits. We publish through our social network sites on Facebook, LinkedIn and the Benkorp website blog. These articles include the latest standards and compliance updates, processes and tax recommendations especially applicable to organisations with (religious) Christian leadership.
Benkorp's clients appreciate the combination of the amazing Xero software with Benkorp's processes, training and support. A real bonus is that the previously dreaded audit is now a breeze! When maintained well, everything in the accounts is up-to-date, in order with documents attached and easy to access when required.
Benkorp  is a completely online business with staff working from locations in two and sometimes more countries. This means that clients can have timely, accurate  and meaningful financial reports promptly according to their scheduled requirements.
Our team in the Philippines has grown in the number of people and also their skills as we continued our staff training and meetings.
We now have a fantastic team in the Philippines led by Winston who has been with Benkorp since January 2016. Crizel has developed her great analytical skills in Australian Payroll. Princess has greatly developed her bookkeeping skills. Ariane provides bookkeeping and the much-needed and growing administration requirements of the business.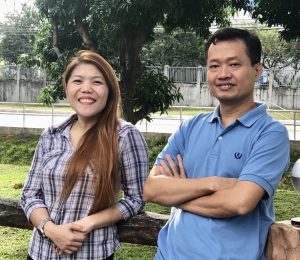 During all these years the weight of compliance requirements has grown dramatically, and Benkorp has been able to support our clients through it all. Our team have done many hours of training from professional bodies as well as the ATO directly to ensure our high-quality support. The ongoing development by the ATO of STP has been quite a burden that we have supported clients through. Even though there was an incredible impost of JobKeeper scheme submissions and reporting in 2020-21 we were able to assist clients in receiving millions of dollars in financial relief from the Federal Government through the ATO.
As Benkorp grew we realised we needed more high-level Australian skills and experience to continue to manage the growth and improve the quality of service we provided our clients. In February 2021 God brought us Que Jones who had the exact skills, experience and personality we had hoped for to lead the operations team.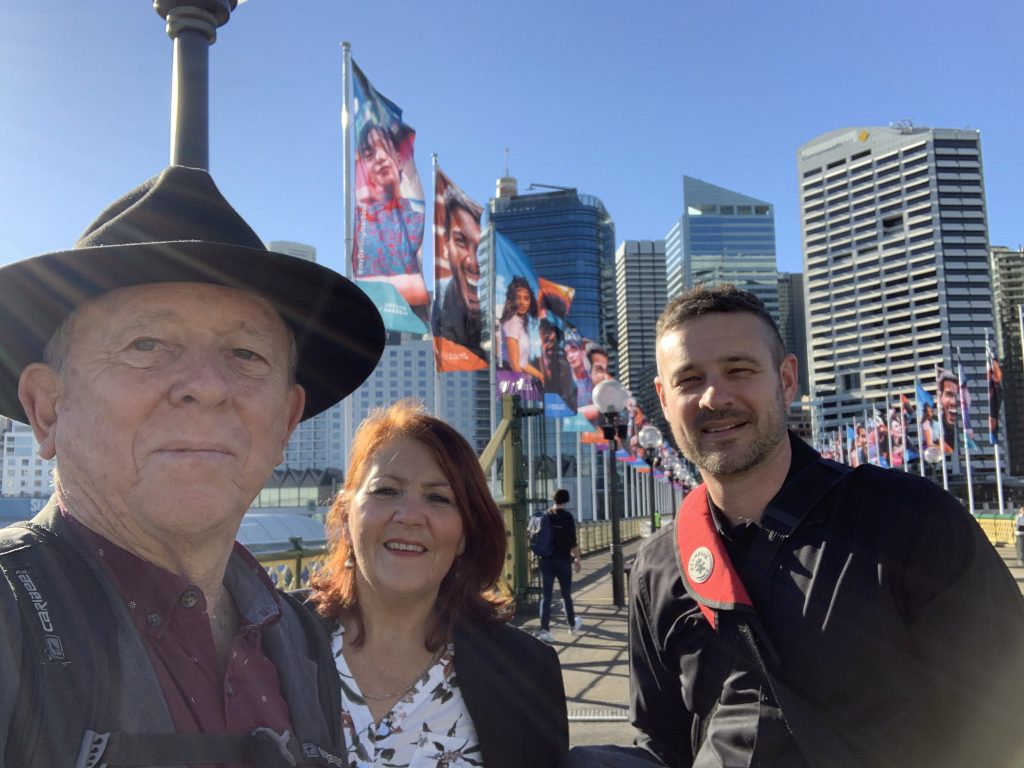 In August 2022, sadly Karen had to leave the team. We are forever grateful for her commitment, skills, complete reliability and dry humour. She particularly supported Jeanette and the team through the growth. In mid-2022 we began exploring the possibility of Que taking over the business. While there were some technical hurdles to overcome, the relationship and communication have always been open, honest, friendly, helpful and respectful.
The ownership of Benkorp Management Services Pty Ltd officially transferred to Que on 1 July 2023.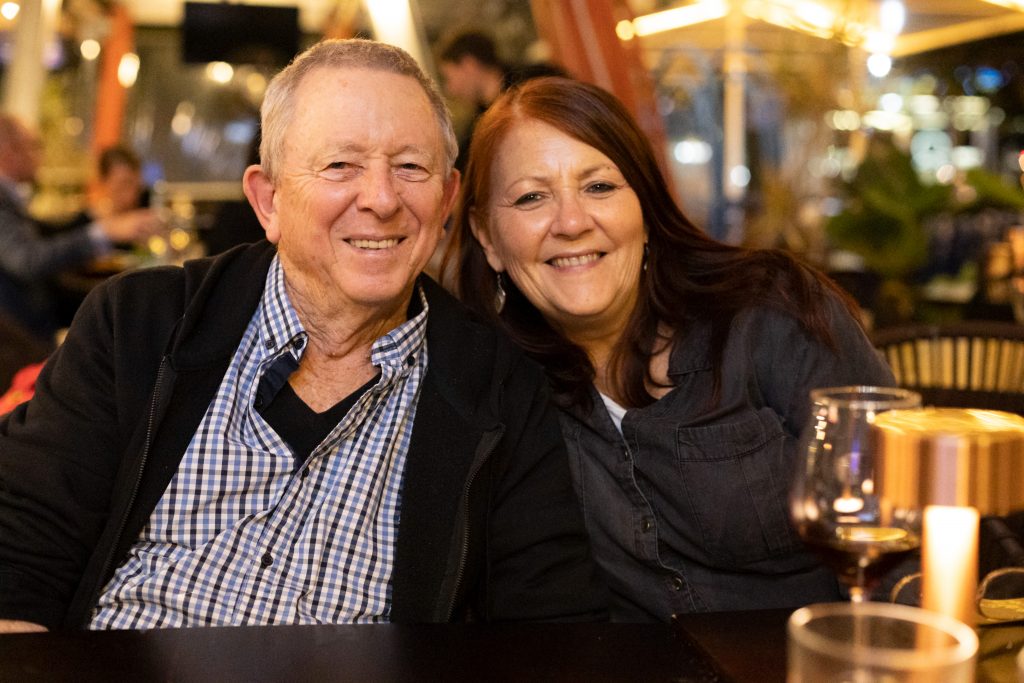 Cecil ended his official work with Benkorp in the marketing area during August 2023 and will continue to interact with some clients for the time being. Jeanette is still working in a support position in the transition period, and will continue to mentor Que in the coming years.
Cecil and Jeanette are so thankful for the opportunity to meet so many wonderful people and to serve our clients to Raise the Standard of Financial Management for His Glory!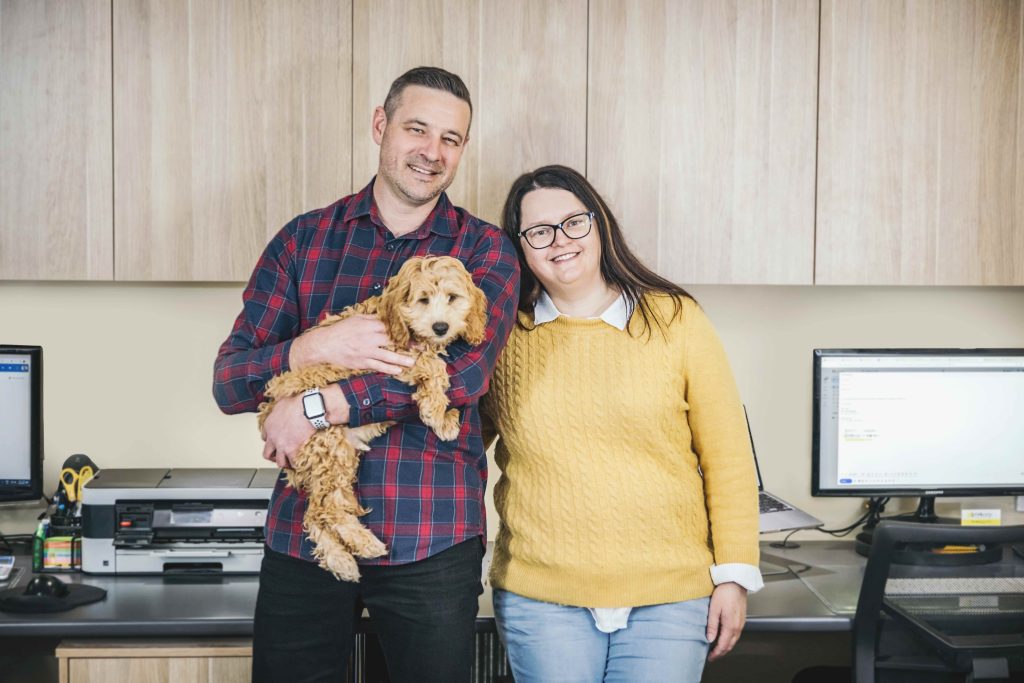 Please contact us if you would like to discuss the financial management of your church or NFP at  [email protected] or 1300 138 627  
© Benkorp  Management Services Pty Ltd 2018