PRACTICAL TIPS TO GOING PAPERLESS – using Xero
Here are some Practical tips to going paperless by easily attaching documentation to your transactions to: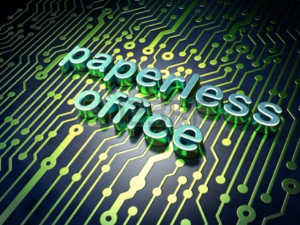 Save you SO much time – filing, searching, boxing, sorting, sending, sharing, archiving etc etc
Reduce paper/trees etc
Provide easily accessible documentation for all approved users eg leaders, auditors, accountants
Benkorp has been providing bookkeeping & accounting services in this online/web-based environment using Xero for over 4 years. We have tried many methods to attach documentation & allocate the accounts. Here is some tried and tested tips we have learnt along the way…
Email/upload documentation to the Xero Inbox
This is an incredible feature! Documentation attached to emails can forwarded or emailed directly from a scanner/photocopier or uploaded from your computer. From the Inbox, it is easy to create any type of transaction with the documentation attached.
See a video & comprehensive notes here: https://help.xero.com/au/File
Use a 3rd Party Xero Addon – to automatically create Purchases/Spend Money Transactions with the documentation attached
Documentation can be emailed, uploaded from your computer or phone to your account. After an extremely easy set up process and very little time "teaching" the system to select the correct account for the transaction, the online software will:
Read the tax invoice/receipt
Select the account
Create a Purchase or Spend Money transaction in your Xero account – including Contact, Account, Date, Amount, Invoice number etc, WITH the document attached!
Benkorp uses Receipt Bank. See http://www.receipt-bank.com/
Use the Expense Claims function in Xero (incl phone app)
This works well
approved people who have spent their personal money
people able to take photos from their phone & enter the detailed expense claim on their phone
people who can select the account and tracking option
Other points
Saves bookkeeper time
Includes a very structured approval process
A limited set of the accounts can be selected – reduces errors
See a video & comprehensive notes here: https://help.xero.com/au/Payments_ExpenseClaims
Attach documentation to EVERY/ANY transaction
Documentation can be attached to every type of transaction. Apart from the usual Tax Invoices etc we also attach:
BAS Purchase/Invoice – include the Activity Report, Payroll Summary report, lodged BAS
Weekly collection/offering sheets to an invoice each week for weekly offerings
Screenshots, pdf's of other instructions, authorizations
RESULT = FREEDOM!!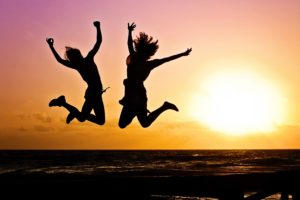 Contact us if you want some help with these.
You will be amazed at how much time can be saved!!