We recommend that you start by reading our recent blogs regarding JobKeeper.
If you don't find the answers that you need, Fill in the form below.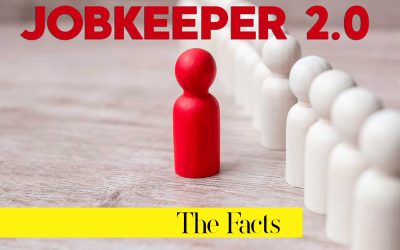 Thanks to the Federal Government, our Australian community has the benefits of the COVID stimulus packages extended into 2021, called JobKeeper 2. This is the much anticipated continuation of the JobKeeper package operating since March 2020. The JobKeeper changes can...
Still have questions? Let us know and we will get back to you prompty: