We recommend that you start by reading our recent blogs regarding JobKeeper.
If you don't find the answers that you need, Fill in the form below.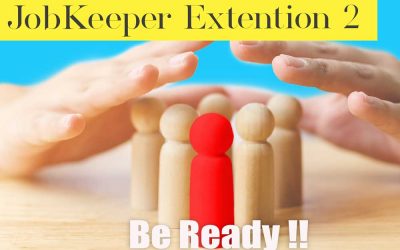 The second JobKeeper extension is almost here. These are a few important points and recommendations you will need to know: The period will run from 4 January 2021 to 28 March 2021. The Actual Decline test period is: October - December 2020 quarter compared to the...
Still have questions? Let us know and we will get back to you prompty: