Financial Management for
Anglican Diocese of Sydney
Welcome!
Come and look around.
You will find information about the accounting package exclusive to Anglican Diocese of Sydney:
background

the Xero accounting system

links to descriptions of the package and support

links to order a package for your church

links for training and general updates
Contact the team at Benkorp at anytime with question, for followup or to obtain a password.
Benkorp & the Anglican Diocese of Sydney
Introducing the Sydney Anglican Parish Accounting System (SAPAS)

Benkorp works with the Sydney Diocesan Secretariat finance team to develop and maintain the church accounting package specifically for the Anglican Diocese of Sydney.   The SAPAS Package has been used by many Parishes since it was first implemented in 1999.
Local churches have their own financial responsibilities as well as compliance with government and taxation requirements and reporting to the SDS Office.
Benkorp has significant experience and understanding of the requirements of church accounting. This experience is now applied to this project to help raise the standard of financial management for all Anglican Parishes in the Sydney Diocese.
We understand how demanding the responsibilities are in a local Parish and especially for volunteers and staff.
There is a solution for your Parish with some options for setup, training and ongoing support.
The SAPAS package is being used by many Parishes in this Diocese and there are more Parishes inquiring to take advantage of the benefits available. 
Reasons for looking at SAPAS now
• SAPAS is not being used already or you are not sure if you are using the standard SAPAS
• There is a new treasurer who wants to learn how to use the package
• It is time to implement some improvements for the local Parish finances.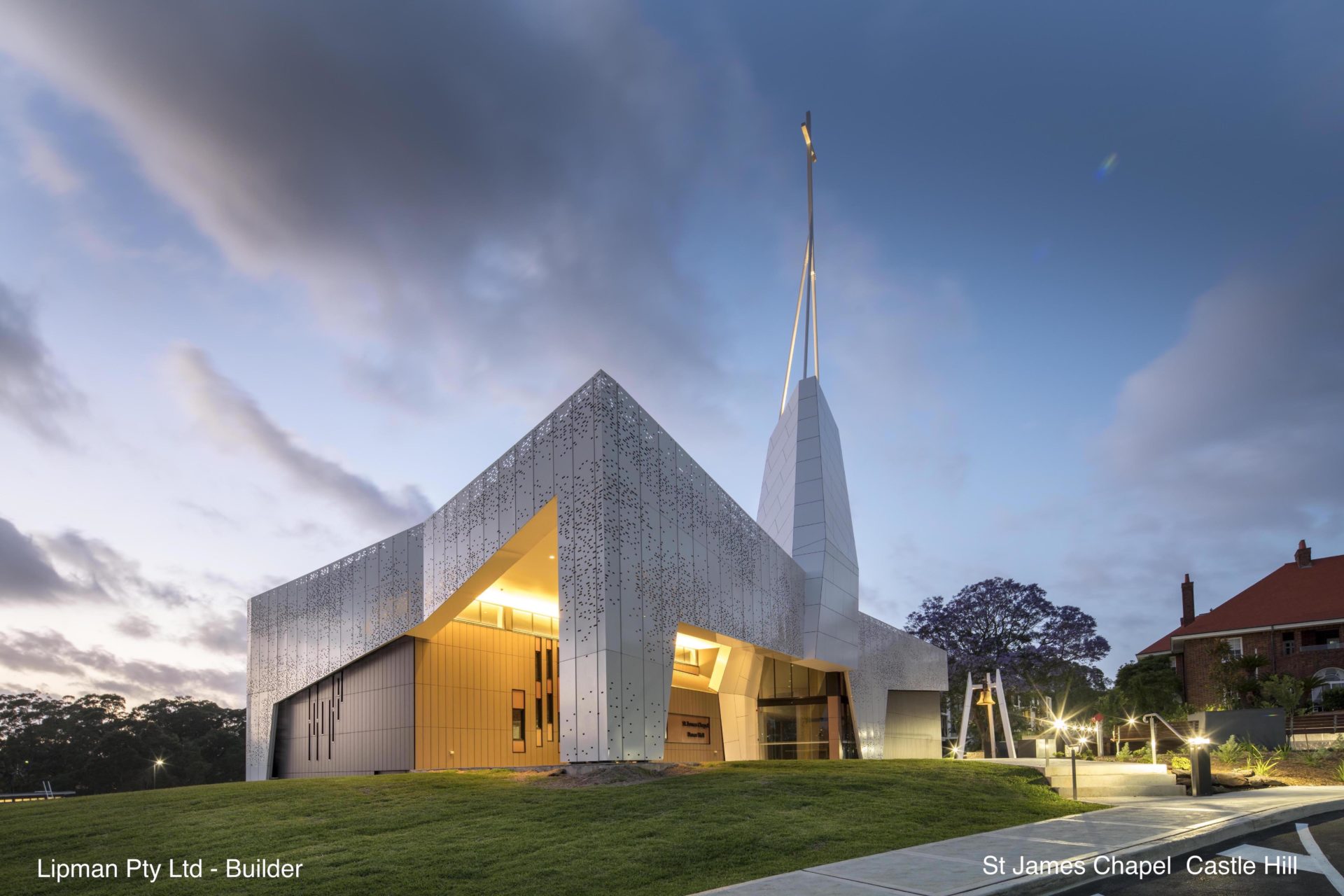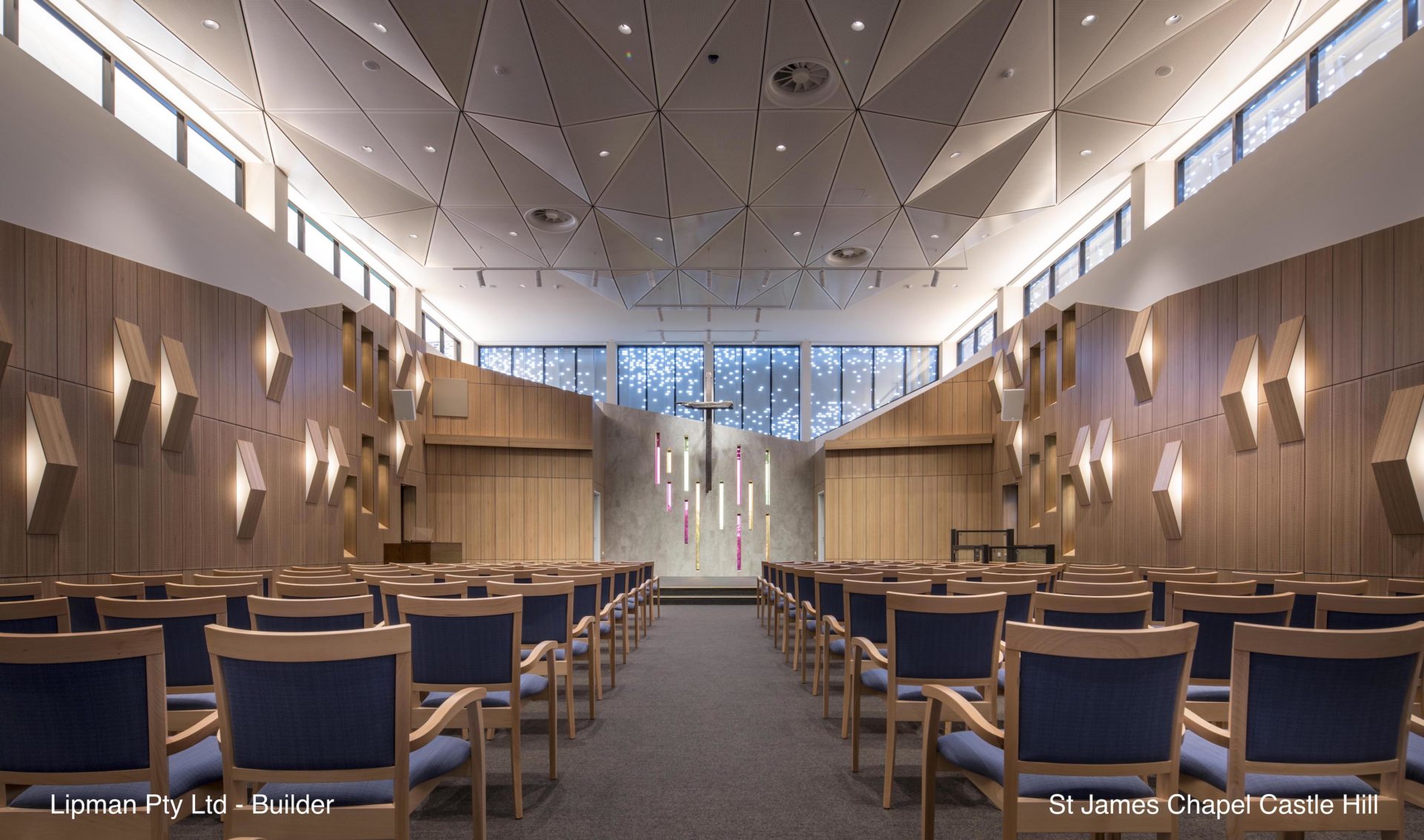 What is SAPAS : Anglican Diocese of Sydney Accounting System Package?
It is the package specifically designed for use in all Parishes and churches in the Sydney Diocese.
SAPAS is built on the Xero accounting platform and designed to last for the long term.  It will provide you with full bookkeeping functionality as well as streamline your reporting, internal and external.
The SAPAS package is available now and has several options in the Package.

Read more in Service Descriptions and then follow the links to place your order for setup and training.
Why use SAPAS ?
The Package enables your Parish to: 
maintain compliance for ATO and ACNC

 

facilitate easy transfer for a new Treasurer

 

access to experienced support for your treasurer and finance team

 

use best practice of Xero for parish accounting

 

use SDS standards for accounting
SAPAS has been developed and is maintained jointly by the Sydney Diocesan Secretariat (SDS) and Benkorp Management Services Pty Ltd (Benkorp).  
Benkorp is a Xero Gold Partner with extensive experience in church accounting. They have been assisting parishes handle their accounting and financial reporting requirements for over 20 years.
 The SAPAS Package includes  
the SDS standard chart of accounts and use of tracking categories

 

reports suitable for reporting to SDS 

 

specialised training customised for the Sydney Diocese requirements and procedures

easy to use packages for new starters, whether transitioning from another accounting system (such as MYOB) or spreadsheets

 

access to support for users including treasurers, bookkeepers and admin people, whether volunteers or staff

 
Find out how to get started using this new package
Benkorp will set up a new fresh accounting system for your Parish and include features specifically for your local circumstances. 
There are several services being offered including the setup, training and ongoing support. 
Do you need help with your bookkeeping and accounting?
Are you having any difficulty keeping up-to-date with the accounts or reporting?
Is your treasurer too busy to do all the bookkeeping, and needs help with reporting or the BAS?
Benkorp is available to provide all or part of your bookkeeping and accounting functions – regularly or during staff/volunteer absences.
READ MORE 
Do you want more assistance or training than is included in the standard package?
Are the accounts up-to-date and audit completed for the AGM?

Have all the BASs been submitted?

Are the expense claims for ministers and stafff being processed easily?  Are you using credit cards to simplify these processes?

Are your Parish's annual financial reports ?
As part of this setup you could take the opportunity to catchup, be Xero trained and be well prepared for the future. 
From our Anglican Diocese of Sydney Customers

"Our church has been working with Benkorp for over 10 years, in varying capacities. They have provided services from complete accounting & bookkeeping, to software and support, to advising and installing new products, to simply doing annual 'roll-overs' of our accounting software.
What has been particularly helpful is the way they are integrated with the accounting function of the Anglican Church Diocese of Sydney. Benkorp's SAPAS System of accounts is like a 'one-stop' shop – it meets all Diocesan, ACNC and our own financial information needs.
They are sensitive to the needs of churches, particularly smaller churches, and this has been a real blessing.
I happily recommend the team at Benkorp."
Craig Segaert
"During the past 5 months Benkorp assisted in the installation of the Xero Accounting Software. I have found Benkorp to be both courteous and professional, possessing a wide knowledge of the product.
My initial contact with Benkorp was generated through the Sydney Anglican Diocese and I would have no hesitation in recommending Benkorp to any client needing the services of a very professional accounting services organisation."
Alan Newing
"Our church finances were a mess. No one could understand the reports. The staff were not being paid properly. Liabilities weren't being recorded properly. We didn't know if we were insolvent or not. The only real indicator of how we were going was looking at the bank account – and it wasn't looking good. It was taking 20 staff days a month just to record our transactions….Benkorp had worked with not-for-profit organisations for decades and have much experience with Anglican churches and our particular peculiarities. They spent time with us understanding our particular issues and procedures, and working with us to create a solution that works for us.
Now our staff are paid. We know what our liabilities are. The reports reflect the financial reality. We can understand our accounts and know exactly what is happening….Benkorp set up the new system, helped us set up new financial procedures – and then trained our staff. It couldn't be simpler. Managing our finances used to take 20 days a month – now it took 4. Stress across the organisation dropped considerably – and the church office almost became a place people would want to work!
If you haven't gotten Benkorp to set you up – you're not only wasting time and money, but stopping people from doing ministry. Let the experts work out the money stuff. Let the church serve."Mike Doyle
"Benkorp helped us setup and use Xero – a big improvement to our church's financial management"Jonathon Squire
"Since having Benkorp process our accounts, we know that everything is done the way the diocese wants it done and at the end of the year, the audit has been very smooth.
We were not skeptical before using Benkorp as they had been very useful to our parish with sorting out our accounts and BAS details before we contracted their services permanently.
What settled the decision for us was that Benkorp is closely aligned with the Sydney Diocese Accounting process and provides a continuing service when the parish wardens are elected on an annual basis"
Edwina Waddy
More information and Prices relating to the SAPAS Package