Specialist Accountants for
Churches & Not For Profits
Benkorp Management Services has been working with Churches and other Not for Profit organisations to streamline systems and significantly improve the financial management of their organisation for over 25 years.
Contact Us
Request your Free Discovery Session
Benkorp Management Services began in 1994 with the two directors Jeanette Korporaal and Cecil Benjamin. Jeanette and Cecil are accountants and have always had a desire and passion to help small and medium businesses and not for profit organisations streamline their financial management systems and have access to the financial information they need to effectively manage and grow their organisations.
1,200+ SME's & Not for Profit Organisations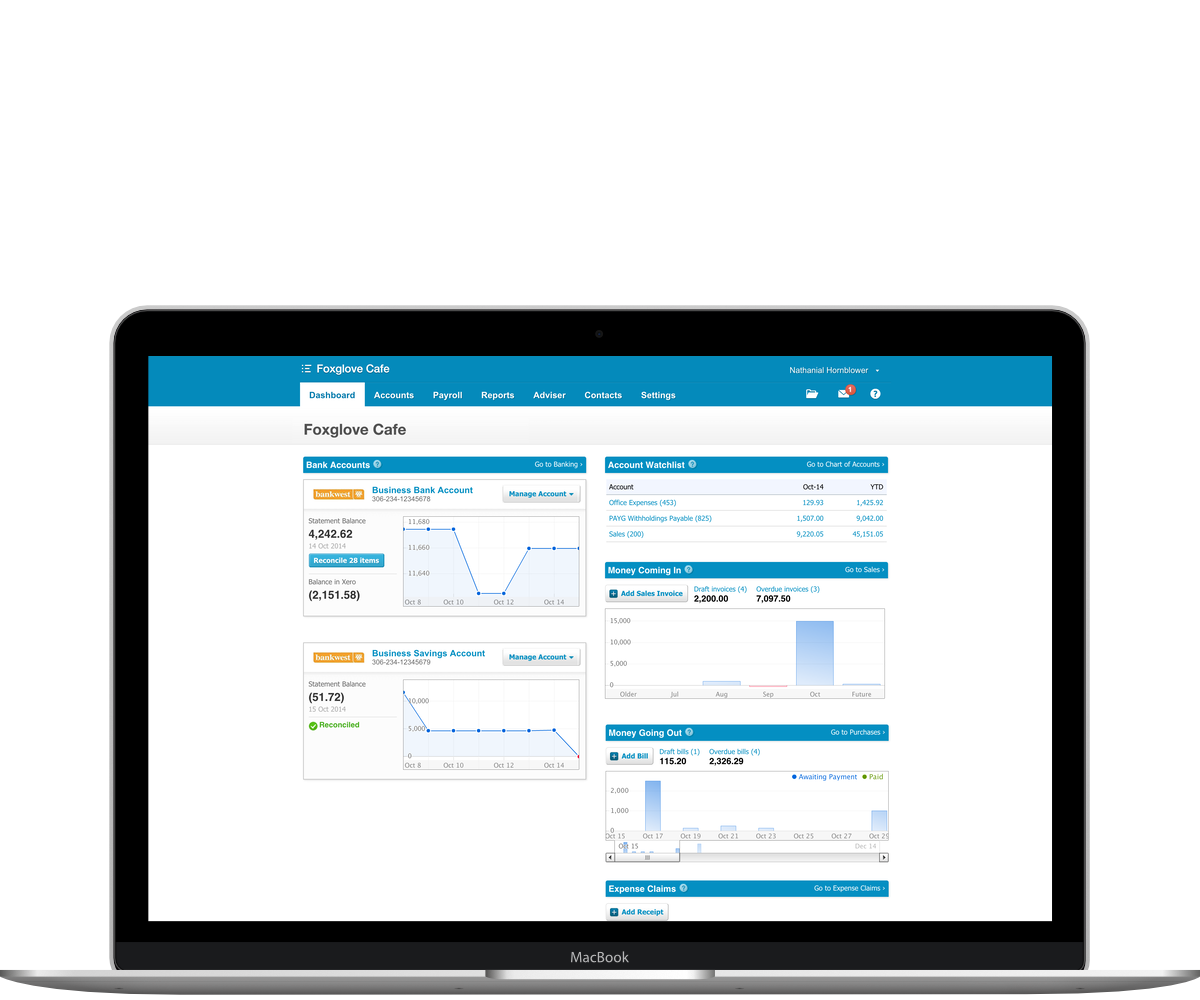 We are Xero Experts
After working with MYOB, QuickBooks and MoneyWorks for over 20 years Benkorp has specialised in Xero Accounting Software for the past four years. Xero is a completely online system that allows unlimited number of invited users access from anywhere there is internet access. It has so many amazing features that save time and money.
Find Out More
From Our Customers

"Through developing a relationship with the owners of Benkorp, I realised they had integrity. They take their work and its outcomes seriously. I really appreciate the knowledge that Benkorp has. I have found by using their services, I am much more organised and efficient. My business is doing well and keeping up with its obligations, thanks to the support of Benkorp."
Henry Holt
"The staff of Benkorp respond and attend to our needs unfailingly. Quality customer service can be hard to come by these days, but with Benkorp we experience a team who are approachable and alert. Benkorp's experience with Xero has streamlined our accounting significantly, bringing greater efficiency without disrupting our operations. We're grateful that Benkorp's expertise is available at our fingertips." Kent Crawford
"During the past 5 months Benkorp assisted in the installation of the Xero Accounting Software. I have found Benkorp to be both courteous and professional, possessing a wide knowledge of the product. My initial contact with Benkorp was generated through the Sydney Anglican Diocese and I would have no hesitation in recommending Benkorp to any client needing the services of a very professional accounting services organisation." Alan Newing
"Since having Benkorp process our accounts, we know that everything is done the way the diocese wants it done and at the end of the year, the audit has been very smooth. We were not skeptical before using Benkorp as they had been very useful to our parish with sorting out our accounts and BAS details before we contracted their services permanently. What settled the decision for us was that Benkorp is closely aligned with the Sydney Diocese Accounting process and provides a continuing service when the parish wardens are elected on an annual basis."
Edwina Waddy
Organisations We Work With