About Benkorp
Our story, who we are, and what we believe in.

What Sets Us Apart
Benkorp has a unique combination of passion, history, experience, expertise and personality. We want you and your organisation to grow and prosper. We help by using our expertise and experience to improve and streamline the financial management of your organisation to easily provide the information you need to lead your organisation strongly into the future.
22 years providing these services
Jeanette Korporaal and Cecil Benjamin set up Benkorp in 1995
Qualified accountants, previous corporate financial management and administration experience, also previously church pastors
1,200+ SME's & Not for Profit Organisations
Benkorp has worked with over 1,200 SME and Not for Profit organisations (primarily churches). The past 4 years we have stepped up to accounting in the cloud using Xero Accounting Software.
550+ Churches
In 1999 Benkorp established a relationship with Sydney Anglican Diocese and Uniting Church NSW Synod where we developed a standard accounting package with support services. Since then we have set-up, trained and supported over 550 churches.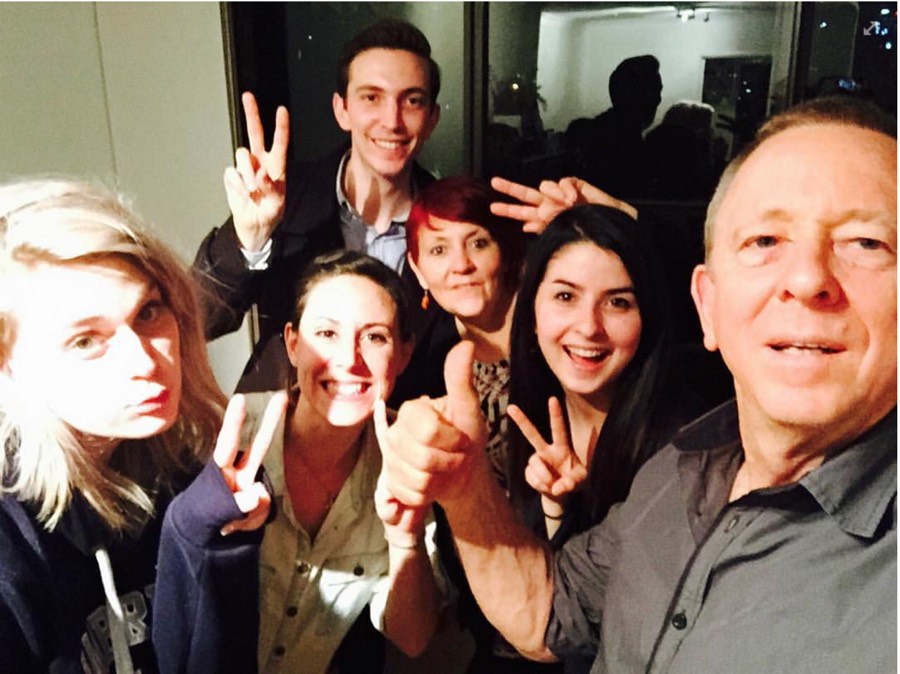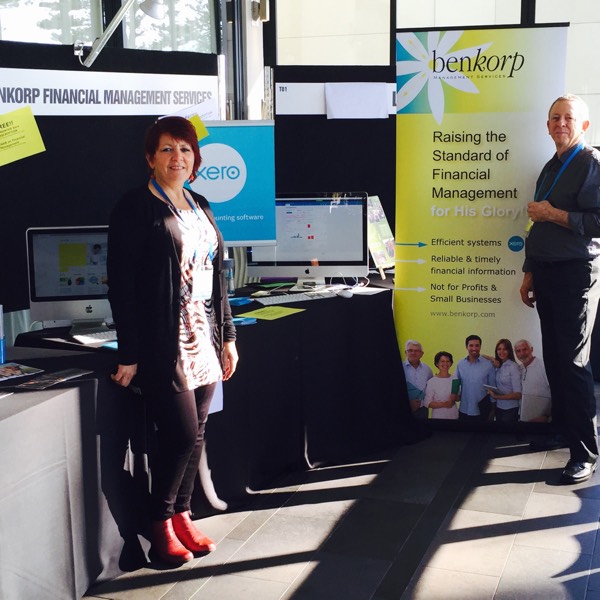 Where we are today
After many trips to Cambodia, Kenya & Uganda to provide training in business and financial management, Cecil & Jeanette moved to Cambodia in 2010. There we set up accounting systems and provided training for local accountants/bookkeepers in Christian Churches and Not for Profit Organisations. We also provided training on starting and running businesses for young Cambodians living in Phnom Penh.
Since our return to Sydney and the rise of online/web based systems Jeanette has focused on Xero Accounting software. She says that she "will never go back to desktop accounting systems. Xero is sooo much easier it is a game changer!!" During the past 4 years we have set up over 100 organisations with Xero.
We are now based in Glebe, Sydney.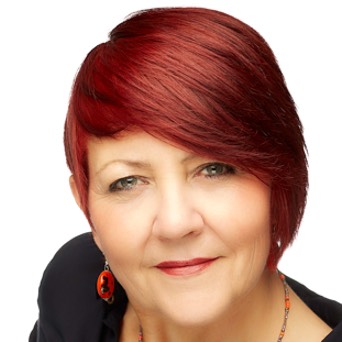 Jeanette Korporaal CPA
BCom BTh Cert IV Training & Assessment
BAS Agent, Xero Advisor & Payroll Certified

Jeanette has a passion to work with people to raise the standard of financial management of organisations to help them achieve their goals. In her spare time she loves her family, friends and church.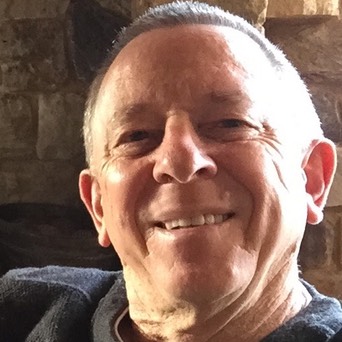 Cecil Benjamin
Cert Accounting
Cecil has many decades of years of experience with churches and small businesses. He has a particular passion to help people set up businesses in Australia and developing countries and has just published his first book: Business with a Spicy Edge.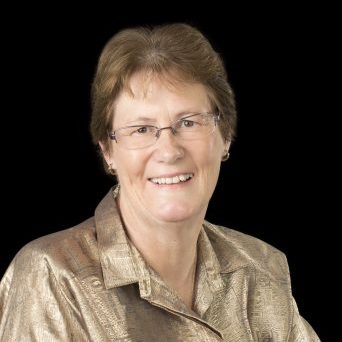 Karen Deutscher
Cert IV Accounting  Dip MIn
BAS Agent, Xero Advisor & Payroll Certified

Karen has many years of experience as business owner, business manager, bookkeeper and minister's wife. She is meticulous in her work and loves movies and socialising with her friends, family and grandchildren.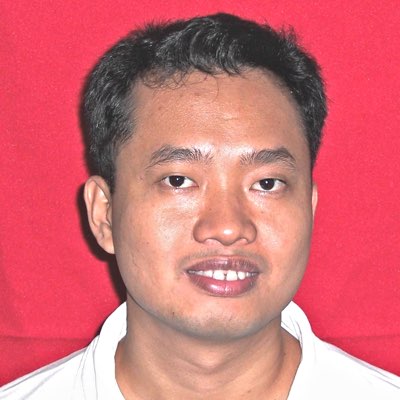 Winston Reyes
Bachelor of Science in Accountancy
Xero Advisor & Payroll Certified

Winston has many years of accounting experience in varying businesses and organisations. He has a sharp mind and loves working near his home and family.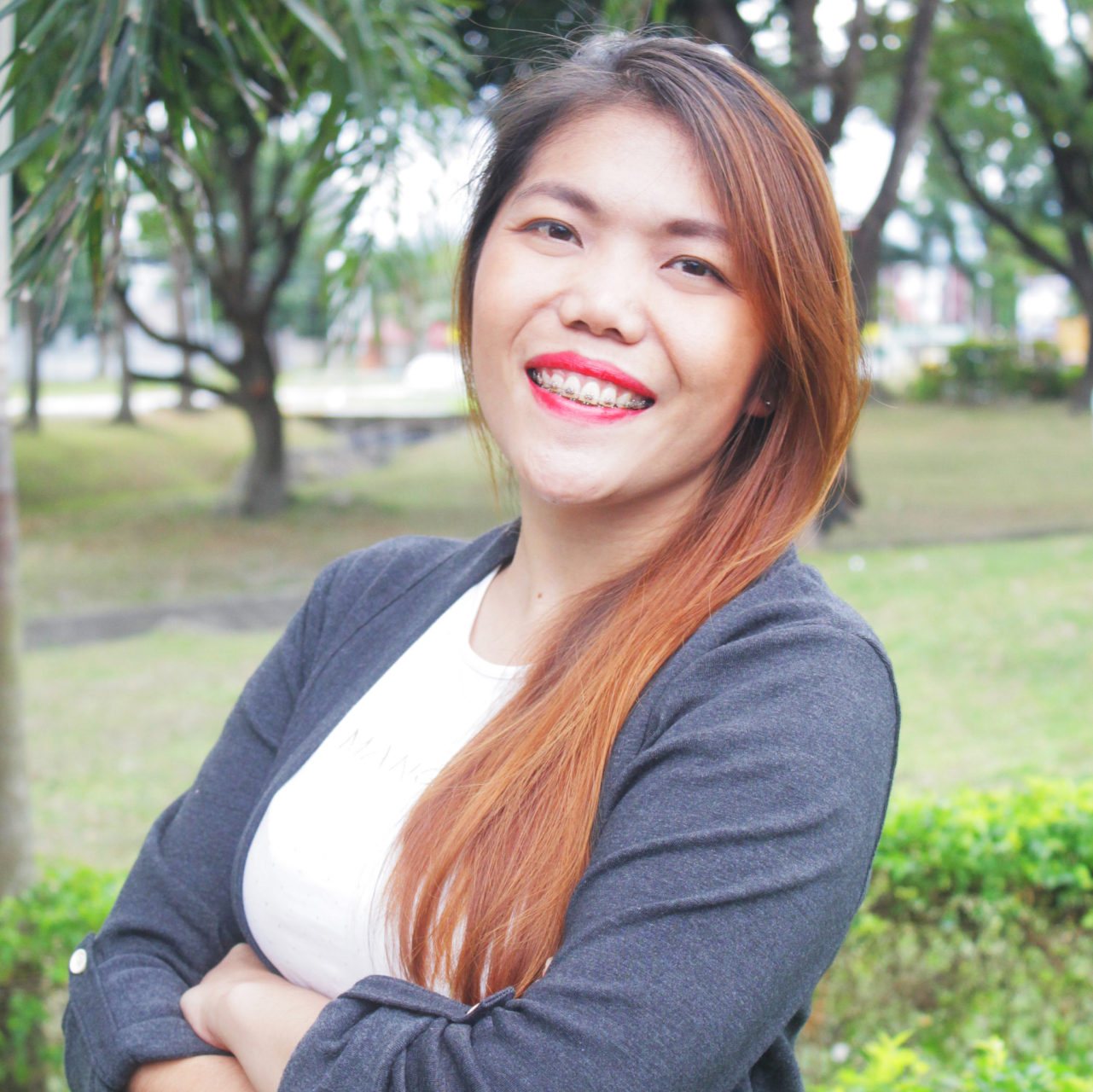 Crizel Sanchez
Bachelor in Business Administration
(majoring in Finance and Accounting)
Xero Advisor & Payroll Certified

After graduating Crizel has been working in the accounting field for different organizations. In her spare time she enjoys reading, hiking and playing badminton.  She also likes spending time with her family and friends.
Helping Others
We work closely with Lotus Rising who's mission is to grow the capacity of Cambodian people, especially in their finances, improve the sustainability of businesses, organisations and communities, and raise the standard of financial management for accounting professionals and organisations in the country.