Gaining & Retaining a Treasurer
For Churches 
& Not for profits
The job of the treasurer is time consuming, we are here to help your church look after your treasurer.
Bills to pay, records to keep, income and expenses to record in an accounting system, reports to produce, budgets to create and review, payroll to process, meetings to attend and many more. This goes on every week of every month of every year.
On top of all this, the treasurer is responsible to ensure that your church complies with all Audit, ATO, workplace regulations, worker's compensation, other insurance and other legal & regulatory bodies
Training to your treasurer
Create streamlined processes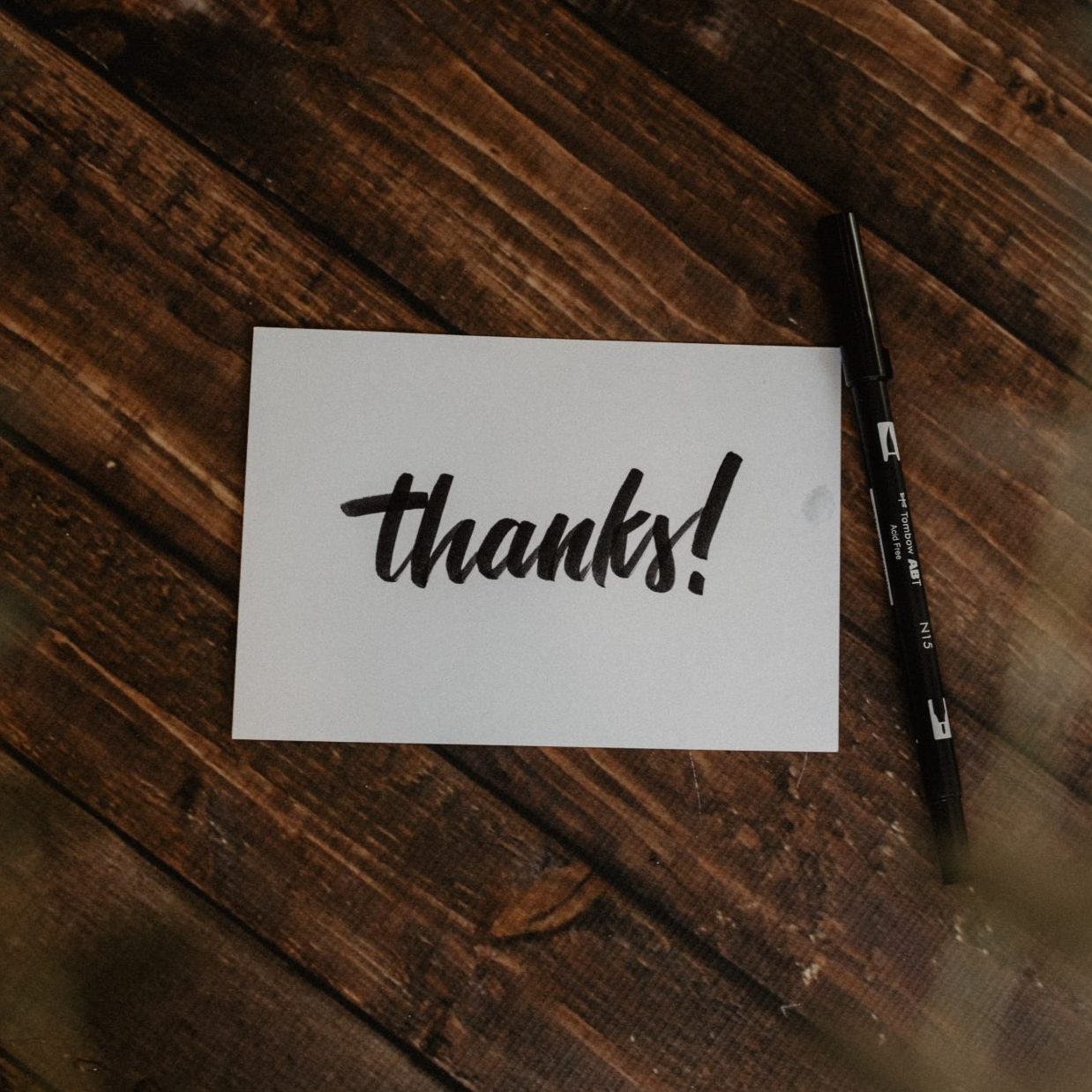 Ensure that the function of Financial Management is valued
You will more likely find a suitable treasurer if the role that they will perform is valued by the leadership of the church.A strong foundation of good Financial management is essential for the growth of a church. It is as important as any other ministry.
A church will not grow, people will not want to trust their tithes and offerings to a church that does not value good financial management.
Spread the workload internally
Much of the work can be performed by others so that the treasurer can focus on the tasks that only they must do. One option is that the church administrators also take on the role of bookkeeper. This will include processing all the transactions in the accounting system and organising for bills and reimbursements to be paid. The administrator is often already involved, to some degree, in the managing of Petty Cash and organising church hall hires, rental properties, weddings and events.  This works well when the administrator is willing and capable of doing the work. They will need training and support which will need to be provided by the treasurer or can be provided by external bookkeepers/accountants. The administrator will need to be trained each time the administrator leaves and is replaced. Other arrangements will also need to be organised when they are on leave.
Engage external bookkeepers
Engaging external bookkeepers and accountants can not only save the time required but also:Provides a wide range of skills needed not often available within one person or within your available church membersReduces the need to train new people when there has been turnover of staff or volunteers
External bookkeepers and accountants, and especially those with extensive church experience, bring a wealth of previous experience and knowledge about the church accounting environment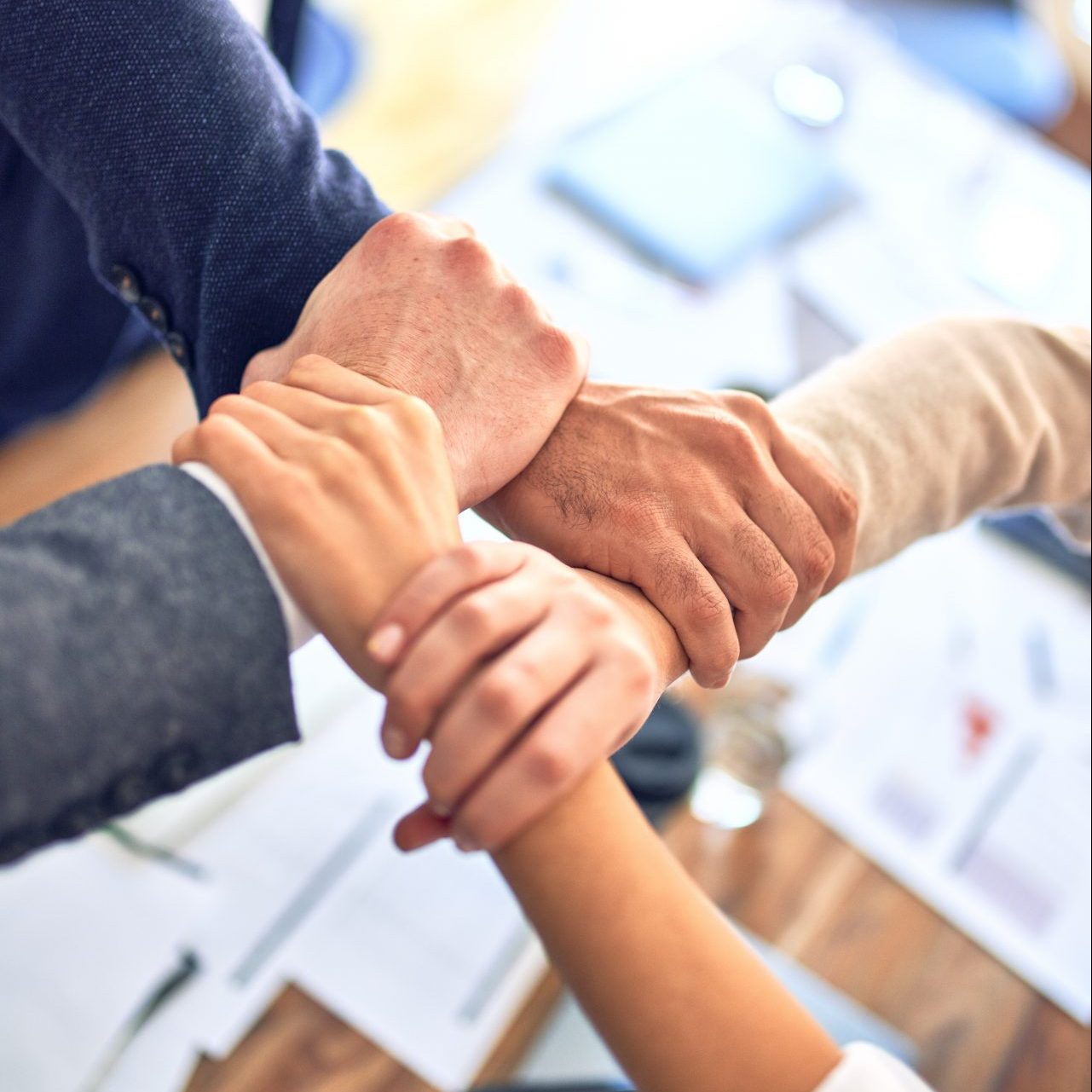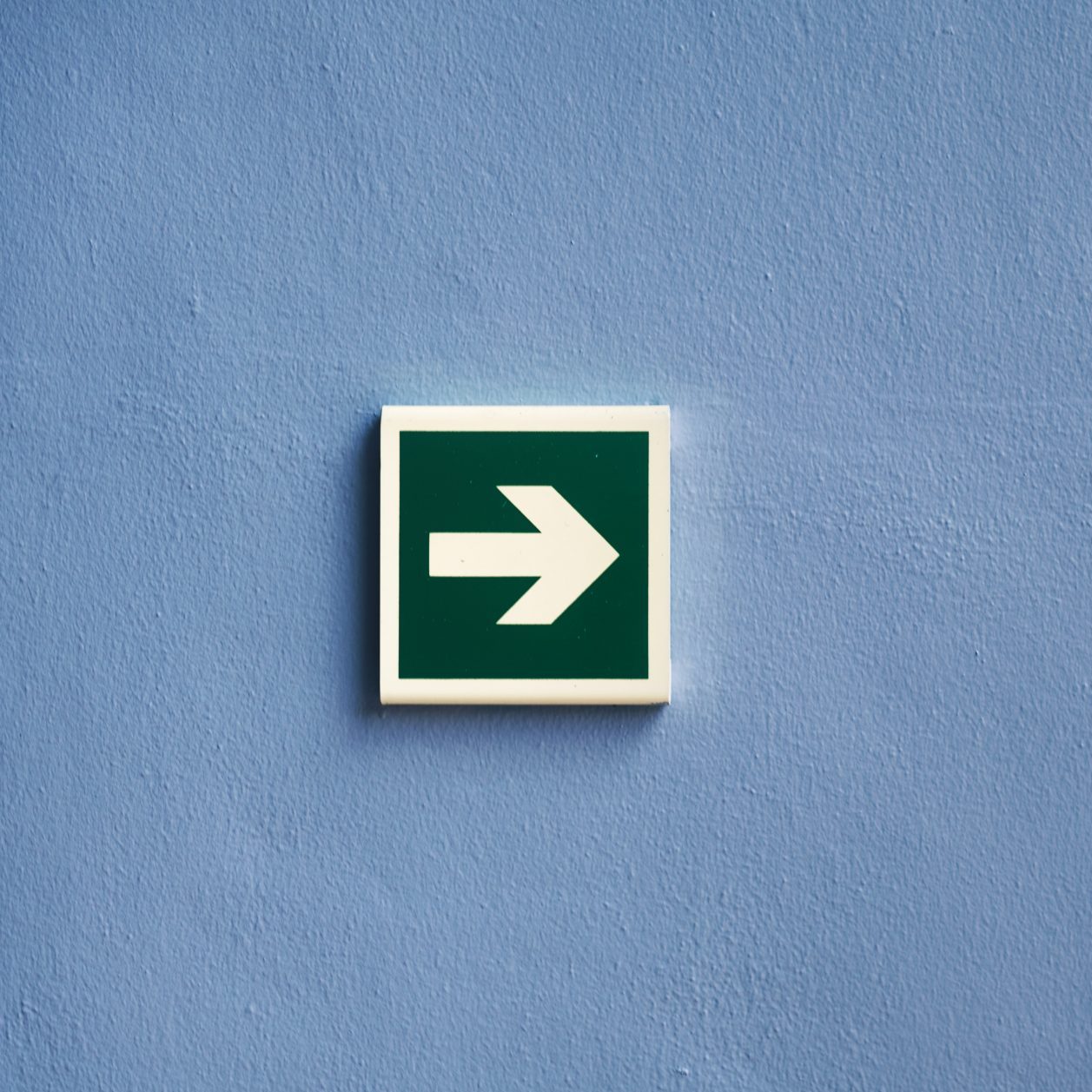 Use processes that allow people to be trusted with church finances and involve people across the church to be effective and efficient when involved with the finances, such as approving payments, using credit cards for purchases, bookings for halls and weddings.
train and include staff and volunteers with enough skills
have back-up support ready to help in case of absences or change
Volunteering around church can be a great training place for people
Ensure that the most efficient tools are available. 
We recommend Xero as it has many timesaving functions. These include:
No time wasting installation and upgrade of software, no rollovers & backups required
It is available anywhere there is internet access. Therefore, all those involved with the management of finances in your church can work on the accounts and search for information wherever and whenever they want.
Lots of time saving functions that speed up data entry and reconciling transactions
Very flexible reporting
Documents & tax invoices can be attached to every transaction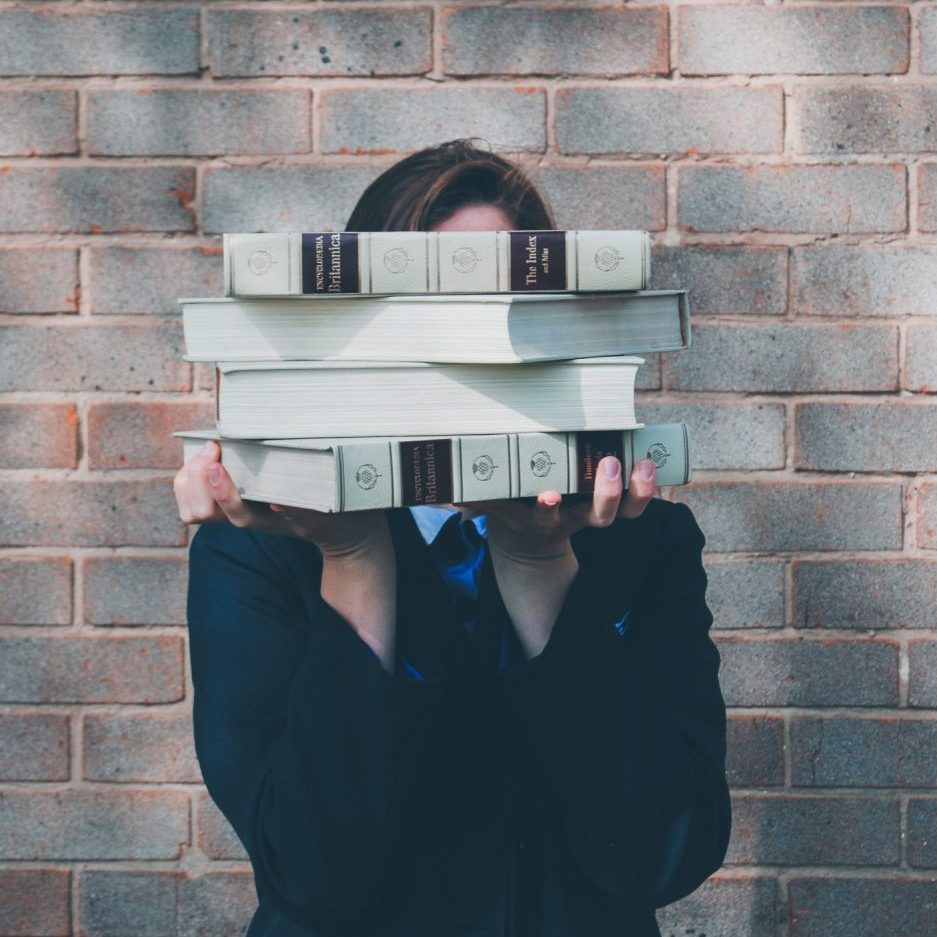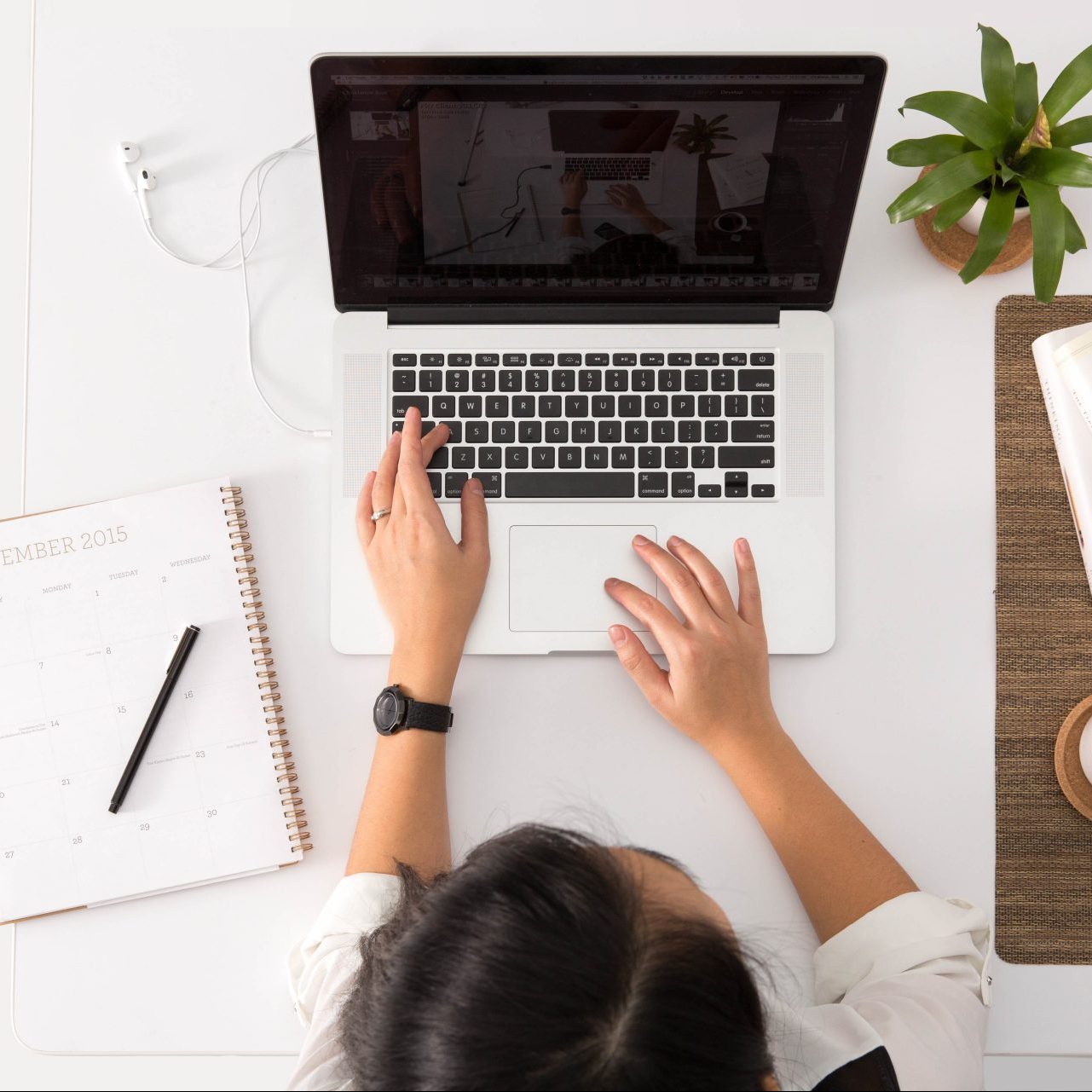 Ensure that people involved in the financial management of your church have been well trained.
Get the job done properly the first time. The initial investment in quality training will be well worth the investment.
Ensure that you are up to date  
the new treasurer does not want to do catch-up as they begin their role.
this provides current and reliable financial reports for relevant meetings across the church each month or as required,
such as property committee, ministry departments, councils, budget groups
train people responsible for financial reports to be competent
set clear expectations for content and timing of the reports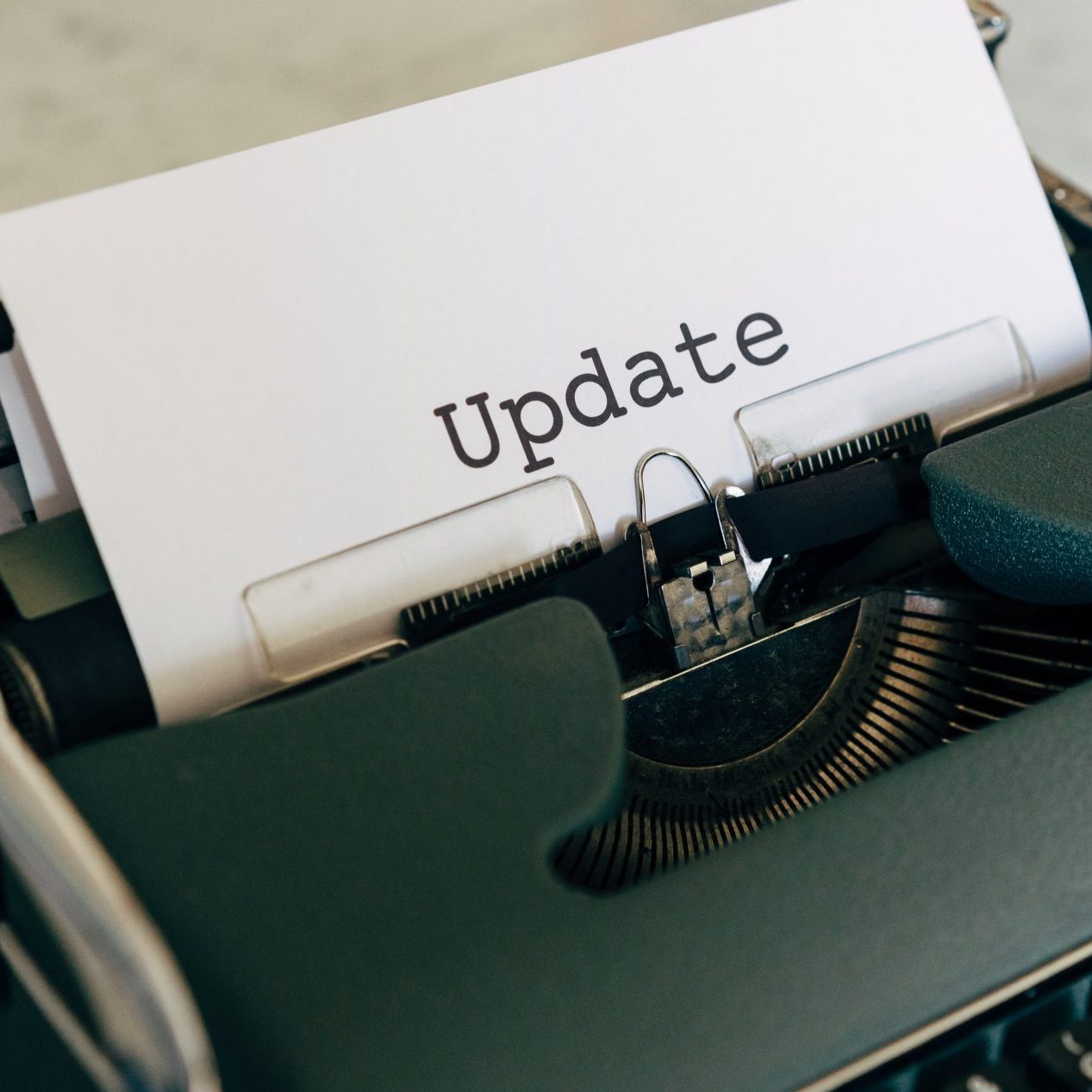 "Benkorp are a great and talented team. They are a pleasure to deal with and truly care about their customers. Very highly recommended for Church bookkeeping and accounting!"
"Any church wanting to maintain the highest possible standard of accounting and financial management can rely on Benkorp's expertise and helpfulness. They understand churches."
"The training & support I get through Benkorp has given me the capability to use Xero to deliver our finance processes, including the Jobkeeper requirements. They have great knowledge and can share it effectively. Thanks Jeanette & the team."
"Been working with Benkorp for 2 years and ongoing, they are fantastic, responsive and have streamlined our paperwork so well well that audits are a breeze now"