Benkorp Recommends
XERO FOR ACCOUNTING
Run your business or organisation and access your accounts via the cloud.
Benkorp is an official XERO Gold Partner.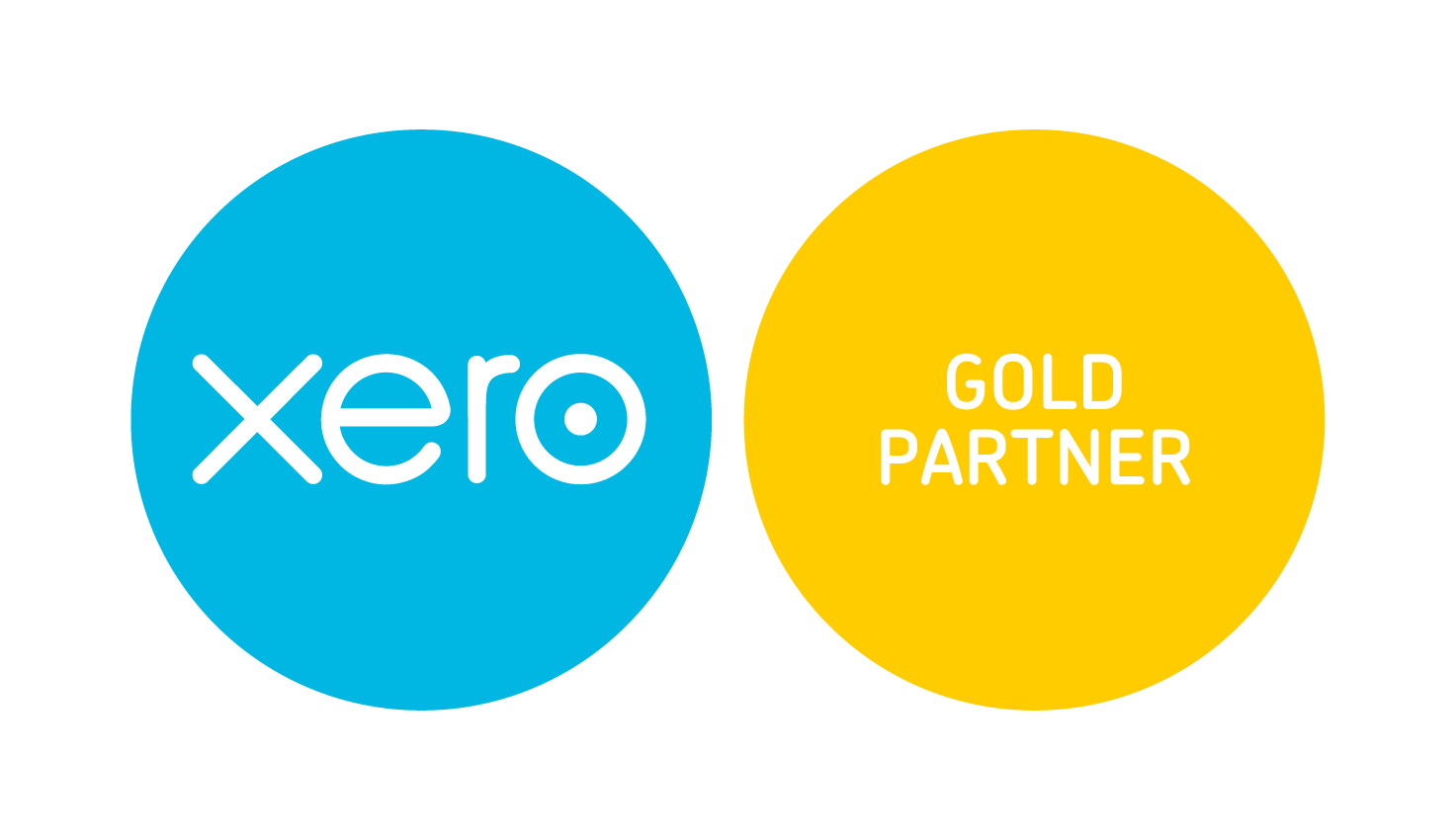 Beautiful Accounting Software in the Cloud
Xero is a simple to use, full accounting system that allows you to access your data anytime, anywhere.
Full Featured Accounting Software
Xero has a beautifully designed web-based full featured accounting software including the following overall functional areas:
Bank transactions & reconciliations
Benkorp has worked with many accounting systems over 25 years.
We LOVE Xero because:
1. Significant Reduction in Data Entry
Automatic bank feeds – automatically import yesterday's bank transactions
Amazing Bank Rules – to automatically create new transactions
One click to enter and reconcile transactions
Repeating Invoices, Purchases and Journals
Automatic reversing journals
Bulk data entry – process to enter multiple transactions with a few clicks
Batch Payments of multiple purchases
Fixed Assets depreciation entries
2. Significant reduction in time maintaining software & datafile
No installation of software
No updates – new features and compliance data eg tax tables included automatically
No Backups – Xero automatically backs up data several times a day and is safely and securely stored online and backed up in several locations
Unlimited User access – to share live data with approved users eg your tax accountant, auditor, directors, bookkeepers, internal accountant
No transfer of backups to various users
Links online with hundreds of Addons with special features. See here for XERO Addons.
3. Other beautiful time saving features
Employee Portal – employees can see payslips, Payment Summaries, submit timesheets and leave requests
Automatic Superannuation payments
Automatic lodgement of Tax File Declarations with the ATO
You can be paperless – Attach documentation to every transaction
Your Xero account email address to email documentation for processing
All authorised users have access whenever that want where ever there is internet access
No need to buy, set up and maintain expensive server equipment
Reduced labour costs
No labour or consultant costs to install, upgrade, rollover, manage software or datafiles
Support can be provided quickly and easily
Xero is Committed to Security
Xero is more secure than most businesses could possibly provide
Bank Level Data Encryption
24 hr security monitoring
Robust firewall layers and network security
Third-party audits and inspections
Secure online data storage
Two-step authentication
Contact us about how Benkorp + Xero can help streamline your accounting