Financial Management for
Anglican Diocese of Newcastle
Welcome!
Come and look around.
You will find information about the accounting package exclusive to Anglican Diocese of Newcastle:
background

the Xero accounting system

links to descriptions of the package and support

links to order a package for your church

links for training and general updates
Contact the team at Benkorp at anytime with question, for followup or to obtain a password.
Benkorp & the Anglican Diocese of Newcastle
Benkorp works with the Diocesan Office finance team to develop, and maintain the church accounting package specifically for the Anglican Diocese of Newcastle.
Local churches have their own financial responsibilities as well as compliance with government and taxation requirements and reporting to the Diocesan Office.
Benkorp has significant experience and understanding of the requirements of church accounting. This experience is now applied to this project to help raise the standard of financial management for all Anglican Parishes in the Newcastle Diocese.
We understand how demanding the responsibilities are in a local Parish and especially for volunteers and staff.
There is a solution for your Parish with some options for setup, training and ongoing support.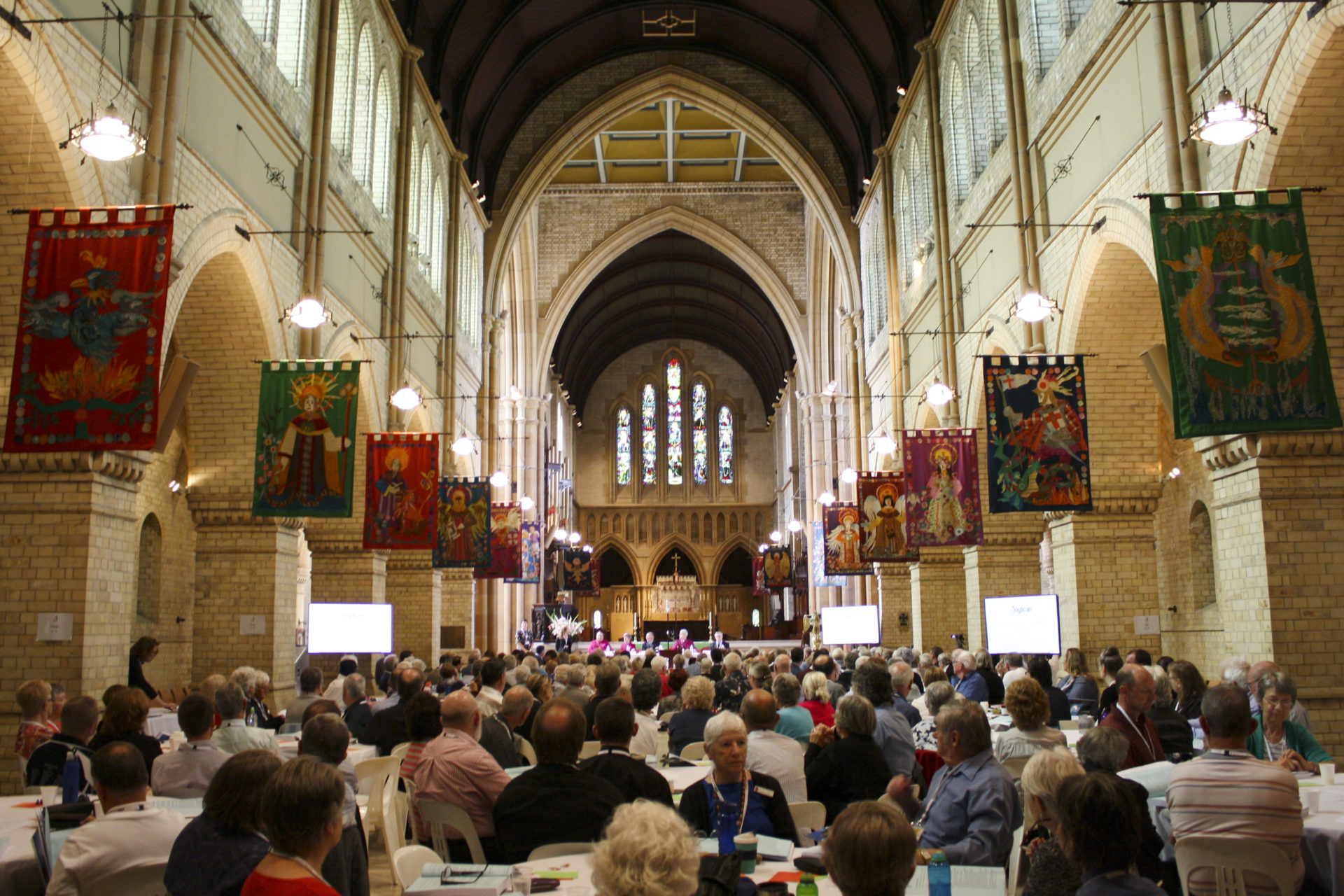 Welcome to the ADNAS Package

The Anglican Diocese of Newcastle Accounting Support (ADNAS) Package has been developed to provide consistency and support for local Parishes in relation to:
managing Parish financial accounting,

reporting to Parish Councils and committees

compliance with government regulations, and

annual reporting to the Diocesan Office and other bodies.
The development work has been undertaken jointly by the Diocesan Office and Benkorp Management Services.
Benkorp are certified Gold Level Advisors for the Xero accounting system and have considerable experience in church accounting. Benkorp provides the initial setup and training and on-going technical support for ADNAS to assist Parishes best utilise the product.
The ADNAS Package includes access to all of the following services (some are optional): 
The Xero accounting system

Full Chart of Accounts

Training for setup

Reporting suite

Ongoing support contract

Training for new treasurers, especially at changeover

Training and support for updates, in Diocesan reporting, Xero and other related accounting and tech updates

Ongoing bookkeeping services

Ad hoc support

Access to the Church Accounting support group
ADNAS is made available to Parishes subject to the terms of the Licence Agreement.
May the blessing of wisdom be with you in your successful use of ADNAS and we trust it will assist you in the effective stewardship of your Parish's finances.
Stephen G Phillips
Diocesan Chief Executive
Anglican Diocese of Newcastle
Forms, Documents & Videos
for Anglican Diocese of Newcastle