Financial Management for
Anglican Diocese of Newcastle
Welcome!
Come and look around.
You will find information about the accounting package exclusive to Anglican Diocese of Newcastle:
background

the Xero accounting system

links to descriptions of the package and support

links to order a package for your church

links for training and general updates
Contact the team at Benkorp at anytime with question, for followup or to obtain a password.
Benkorp & the Anglican Diocese of Newcastle
Benkorp works with the Diocesan Office finance team to develop, and maintain the church accounting package specifically for the Anglican Diocese of Newcastle.
Local churches have their own financial responsibilities as well as compliance with government and taxation requirements and reporting to the Diocesan Office.
Benkorp has significant experience and understanding of the requirements of church accounting. This experience is now applied to this project to help raise the standard of financial management for all Anglican Parishes in the Newcastle Diocese.
We understand how demanding the responsibilities are in a local Parish and especially for volunteers and staff.
There is a solution for your Parish with some options for setup, training and ongoing support.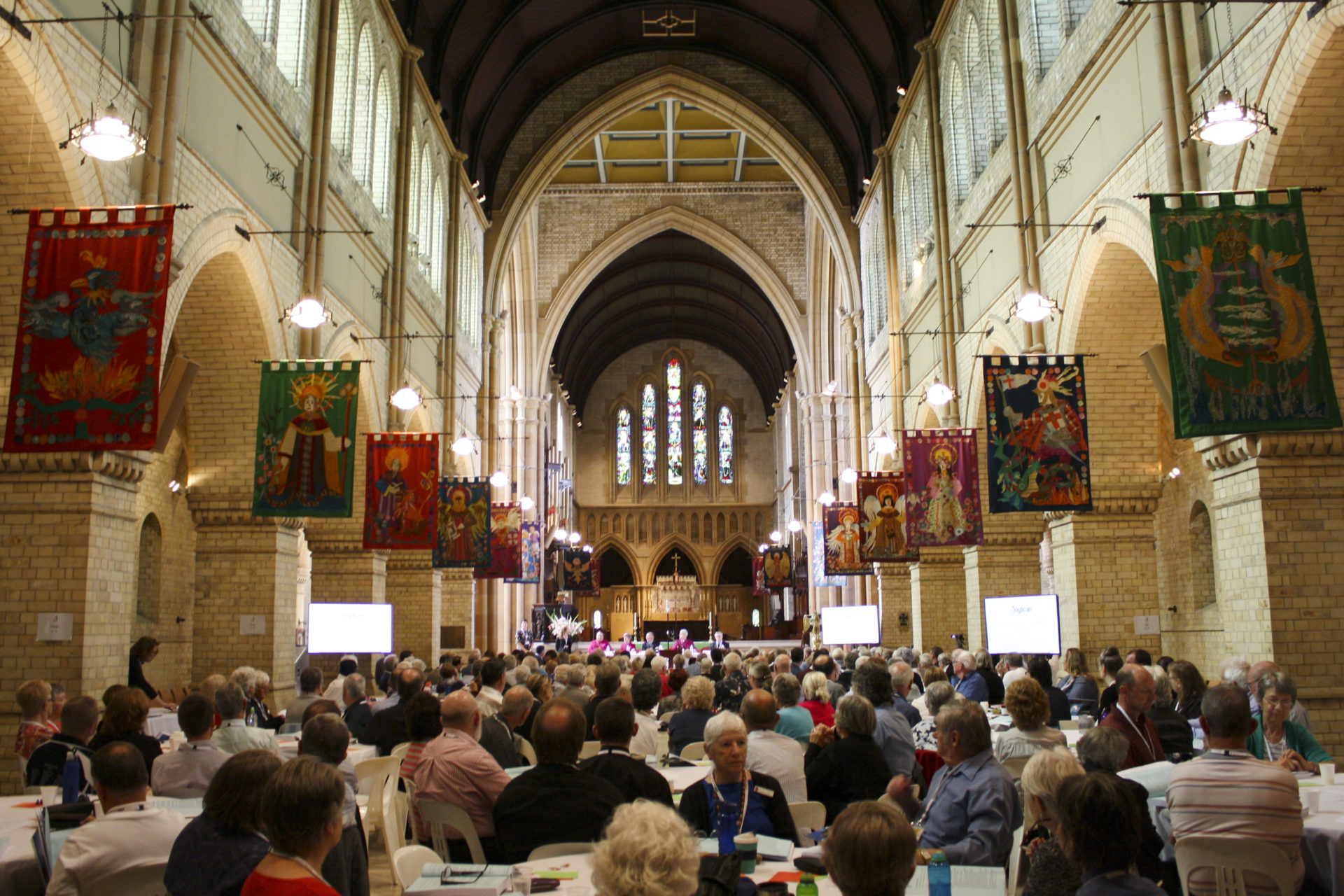 What is ADNAS : Anglican Diocese of Newcastle Accounting Support Package?
It is the package specifically designed for use in all Parishes and churches in the Newcastle Diocese.
ADNAS is built on the Xero accounting platform and designed to last for the long term.  It will provide you with full bookkeeping functionality as well as streamline your reporting, internal and external.
The ADNAS package is available now and has several options in the Package.

Find out how to get started using this new package
Benkorp will set up a new fresh accounting system for your Parish and include features specifically for your local circumstances. There are several services being offered including the setup, training and ongoing support. 
Do you need help with your bookkeeping and accounting?
Are you having any difficulty keeping up-to-date with the accounts or reporting?
Is your treasurer too busy to do all the bookkeeping, and needs help with reporting or the BAS?
Benkorp is available to provide all or part of your bookkeeping and accounting functions – regularly or during staff/volunteer absences.
READ MORE 
Do you want more assistance or training than is included in the standard package?
Are the accounts for 2018 up-to-date and completed for the AGM that is due soon?

Have all the BASs been submitted?

Are the expense claims for ministers and stafff being processed easily?  Are you using credit cards to simplify these processes?

Are your Parish's annual financial reports prepared for 2018 and ready for the auditors?
As part of this setup you could take the opportunity to catchup and be well prepared for 2019. 
Welcome to the ADNAS Package

The Anglican Diocese of Newcastle Accounting Support (ADNAS) Package has been developed to provide consistency and support for local Parishes in relation to:
managing Parish financial accounting,

 

reporting to Parish Councils and committees

 

compliance with government regulations, and

 

annual reporting to the Diocesan Office and other bodies.

 
The development work has been undertaken jointly by the Diocesan Office and Benkorp Management Services. 
Benkorp are certified Gold Level Advisors for the Xero accounting system and have considerable experience in church accounting. Benkorp provides the initial setup and training and on-going technical support for ADNAS to assist Parishes best utilise the product. 
The ADNAS Package includes access to all of the following services (some are optional):  
The Xero accounting system

 

Full Chart of Accounts

 

Training for setup

 

Reporting suite

 

Ongoing support contract

 

Training for new treasurers, especially at changeover

 

Training and support for updates, in Diocesan reporting, Xero and other related accounting and tech updates

 

Ongoing bookkeeping services

 

Ad hoc support

 

Access to the Church Accounting support group

 
ADNAS is made available to Parishes subject to the terms of the Licence Agreement. 
May the blessing of wisdom be with you in your successful use of ADNAS and we trust it will assist you in the effective stewardship of your Parish's finances. 
Glen Cousins 
Diocesan Chief Financial Officer
Anglican Diocese of Newcastle
More information and Prices relating to the ADNAS Package
Forms, Documents & Videos
for Anglican Diocese of Newcastle