Thanks for completing the form. Someone from the Benkorp team will review the details you've submitted shortly and be in touch with you very soon.
In the meantime, check out our FAQ's page for some good answers to many of the typical questions people have for us and how we operate.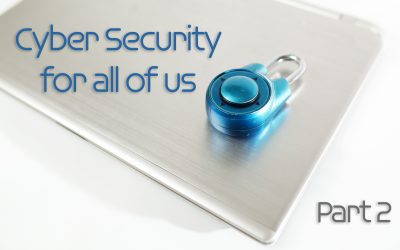 For the background to this blog please read: Cyber security for all of us Part 1 The starting point for dealing with cyber security is to realise that cyber attack/breach/hack can happen to anyone - there is no discrimination: small, individual, family, church,...