Thanks for completing the form. Someone from the Benkorp team will review the details you've submitted shortly and be in touch with you very soon.
In the meantime, check out our FAQ's page for some good answers to many of the typical questions people have for us and how we operate.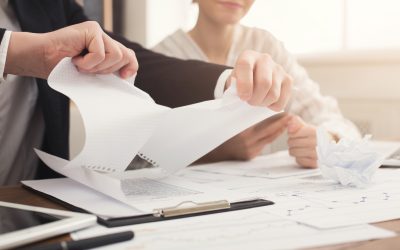 Struggling to free yourself from paperwork?  Going paperless with Xero could be the key - reducing your time spent filing, searching, boxing and sorting. Plus you'll have easily accessible documentation for all approved users at a moment's notice.  With over 30 years...