Expert & Personalised
Staff & Volunteer Training
Onsite or online. For one person or many.
Our Training
Our staff are qualified and experienced having worked with over 1,000 different organisations since 1995.
Training with Benkorp is specifically focused for churches.
examples of transactions, activities and processes are specific for churches and include relevant forms and reports that are most useful.

always best practice and includes the techniques, procedures and tips that our team use in the regular ongoing bookkeeping and accounting provided for church clients

"we teach you the way we do it"
Aspects of the training include how to:
get the best results from full use of the CoA

best use Tracking Categories

enter offerings and donations, including NFP DGRs

attach various forms of documentation to each transaction

invoice customers for use of church facilities,

manage ministers non-cash benefit allowances

prepare 'great reports' especially applicable for churches

setup and file your STP

file your BAS directly from Xero

process batch payments to speed-up your admin procedures
Bonuses of training with Benkorp:
the benefits of our team working with over 500 churches and thousands of church people during 25 years

access to specially designed forms and procedures, unique for use in church accounting

in introduction to procedures and processes that can improve the connections between administration and accounts

 
Financial Management
Reading Financial reports
Developing Financial Policies
Developing Budgets & Forecasts
Bookkeeping and Accounting
Preparation for Year end & Audit
Reconciliations
BAS/IAS & Payment Summaries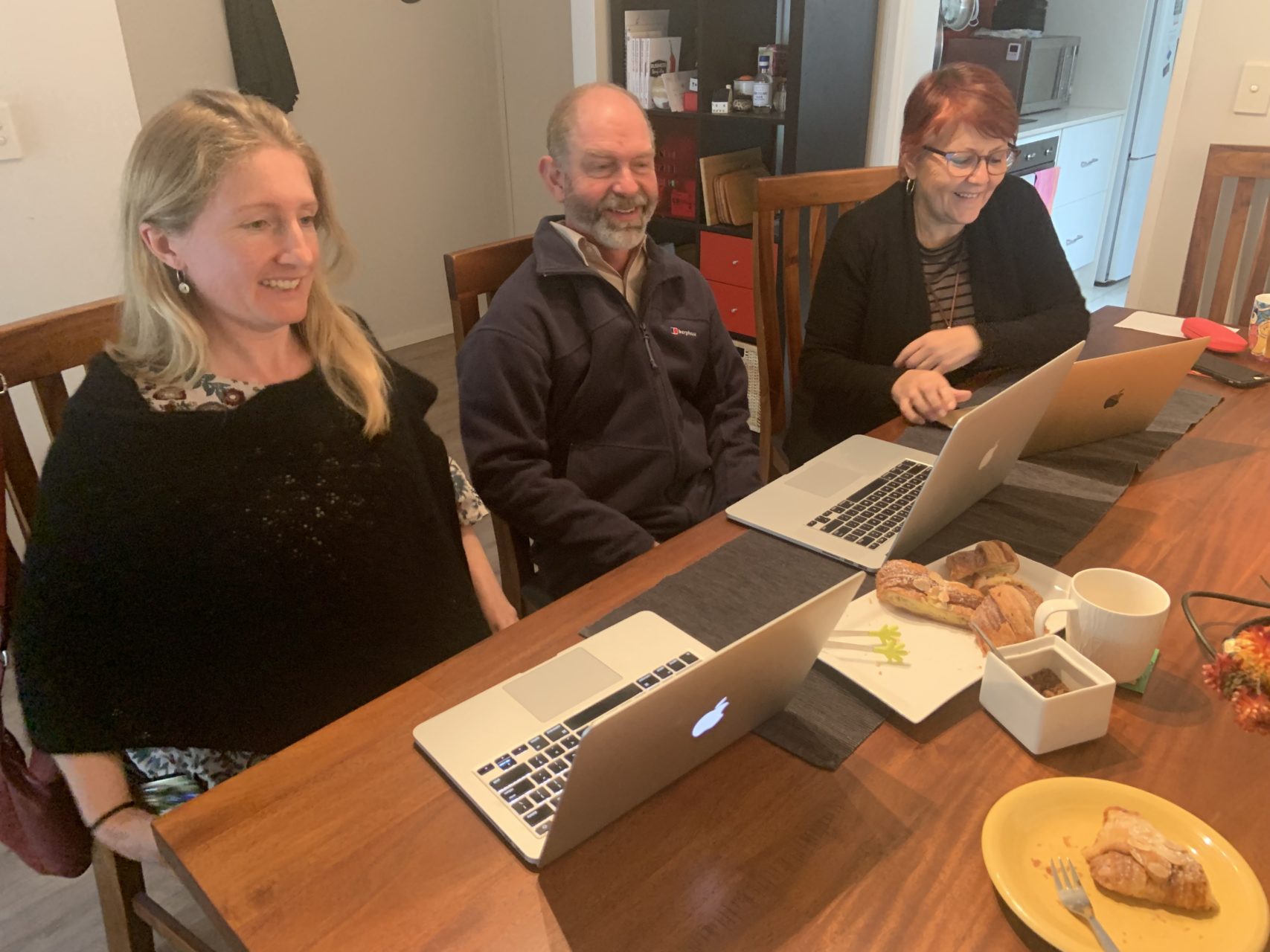 There are several training options
You are welcome to 'mix and match' by taking advantage of more than one option.
In-person training options 
When you need or prefer in-person training related to your church accounting on Xero these are the services especially for you. These are about the best practice accounting exclusively for your church.
Benkorp's training with you means we work with you and your situation:
especially maximising the features and benefits of the Xero Accounting system for your church

particularities of the Chart of Accounts

using Tracking Categories combined with Chart of Accounts to get the best accounting results and produce the best financial reports for your church

streamlining and improving transaction processing – to save time, get the best results, simplify processes in-and-around your church as they provide info for accounting

how to read the financial reports, analyse the results, prepare for the next budget cycle, how to use the financial reports for the benefit of the ministries of the church
How Benkorp provides in-person training
Personal training means that the training is made relevant for you and your particular church, no matter which denomination, network or group.
In-person Online Training – Benkorp uses the Zoom platform
You will find Zoom is easy to use and provides:
easy interaction between yourself with your computer and your trainer at Benkorp.

shared screen allows both you and the trainer to identify and share any questions or issues by looking at each other's screen (shared).
In-person Onsite Training
Convenient for you with your computer, internet and documents and processes:
these session/s are with one or two people from your church

we can meet at your office 
Request Training from our Benkorp team!
From Our Customers

"My dealings with Benkorp have been great and I would not hesitate to recommend their services to anyone. The whole process was so smooth and the staff at Benkorp were amazing. Let me sum it up by saying that it has been a great journey, an experience I value immensely."
Dhammika Singham
"I would absolutely recommend Benkorp's services to others. The Xero product has been excellent for me as an accounting novice and the support and tailoring of the software to suit SDS requirements has been fantastic."
Ian Watson