Financial Management
Workshops
Workshops : practical hands-on training
We have 2 styles of workshop that we can offer to churches.

 
The Benefits of participating in a workshop include:
collaborate with others.
get face to face training
Ask questions and get immediate responses.
hands on experience.
Finance and Administration for Non-finance people Workshops
Designed for people in your church – volunteers (in any of their many capacities and roles), clergy, ministry and administration staff. These are prepared Workshops customised for your situation and circumstances.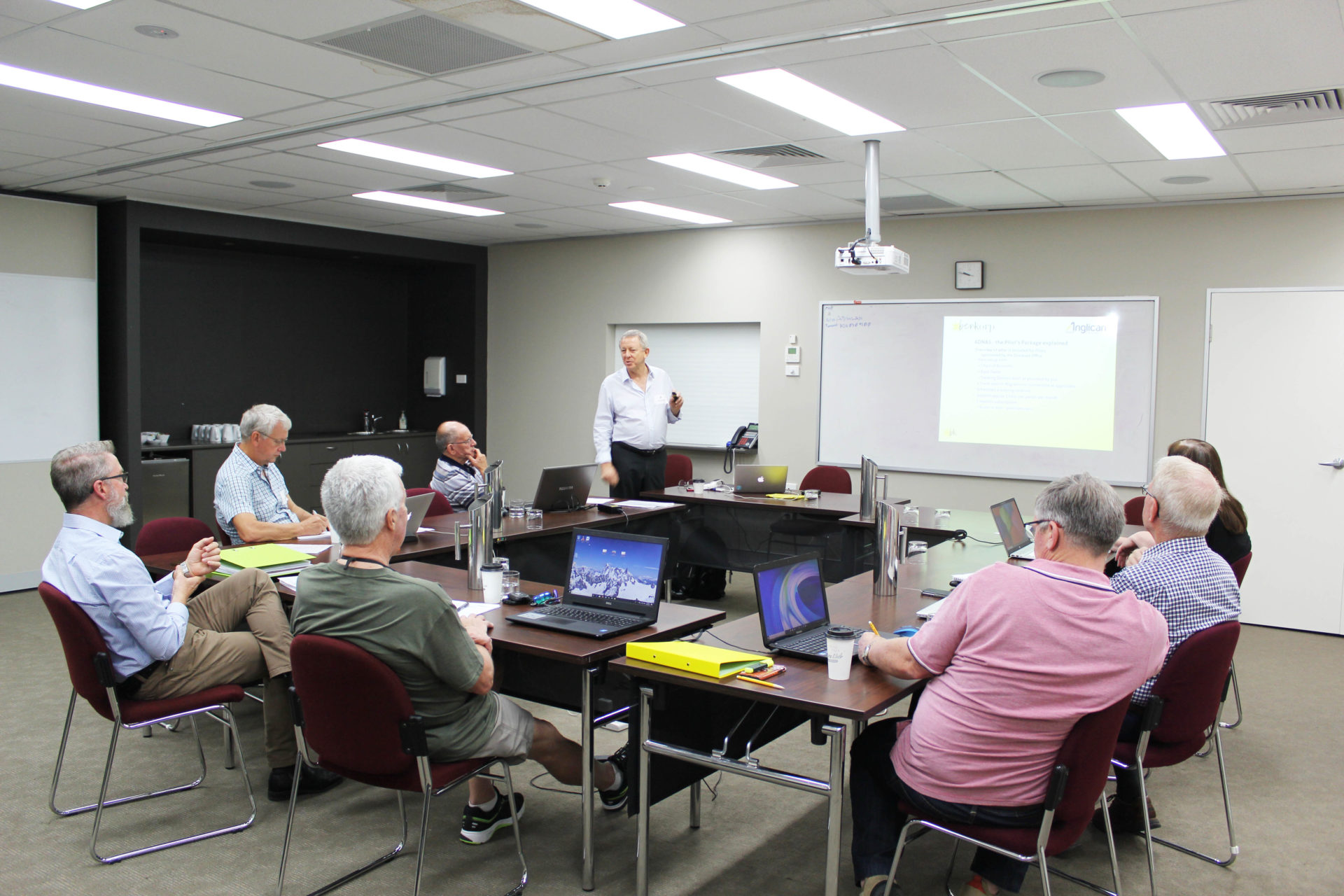 They are presented after consultation with you to take note of your requirements:
Finance for Non-finance people, Benkorp can provide expert training for church leaders and teams on how to read understand and work with financial matters of the church – ie not business.

Especially for the treasurer and their team. In a Workshop Format for your church; including how to read and understand financial reports, basics of the Xero system how to use it, support for your treasurer.

Administration and financial management methods. Financial Management specifically for churches, and customised for your local Congregation. Procedures and processes to streamline and make it easier for your teams to operate and replicate (ie find new team members).Whether you have a business manager or simply a volunteer team this is suitable for your church – for your committees, wardens, elders, staff, board and management team.

church finance and management topics in workshops, include:

church accounting and finances,

budgeting in a church environment,

managing a giving and donation income environment

helping ministers manage their 'non cash benefits' allowances

helping the treasurer and admin support staff help the minister with their 'non cash benefits' allowance
Fees for Workshops will be agreed during discussions about the requirements of your Congregation/church.
Special features of the Series:.
maximum of 6 people,
for 3 sessions of 3 hours each, (generally morning from 9.30am, because of attention required of participants)

approximately 1-2 weeks between each session

opportunity to work through what is learnt between sessions

includes mid/between-workshops support by Benkorp
Prerequisites for each attendee, would be:
Minimum Competency on internet use, and

Already uses internet banking often to pay bills, and

Each participant has Xero already setup for their Church and accessed from their own computer at the sessions. This would be preordered and setup through Benkorp for the appropriate Church Standard package, especially the chart of accounts and tracking categories

Logistics:

this will be coordinated by you for availability of facilities at the venue of your choice, and Benkorp's trainers.
Fee for complete series $745 per person/church
Note the additional fees for our travel to your workshop location
Suitable for:
treasurer and support team in a church, denomination and/or regional groups of related churches or any churches in the same geo-area

administration and bookkeeping staff and volunteers
Benkorp has provided such training for groups for many years.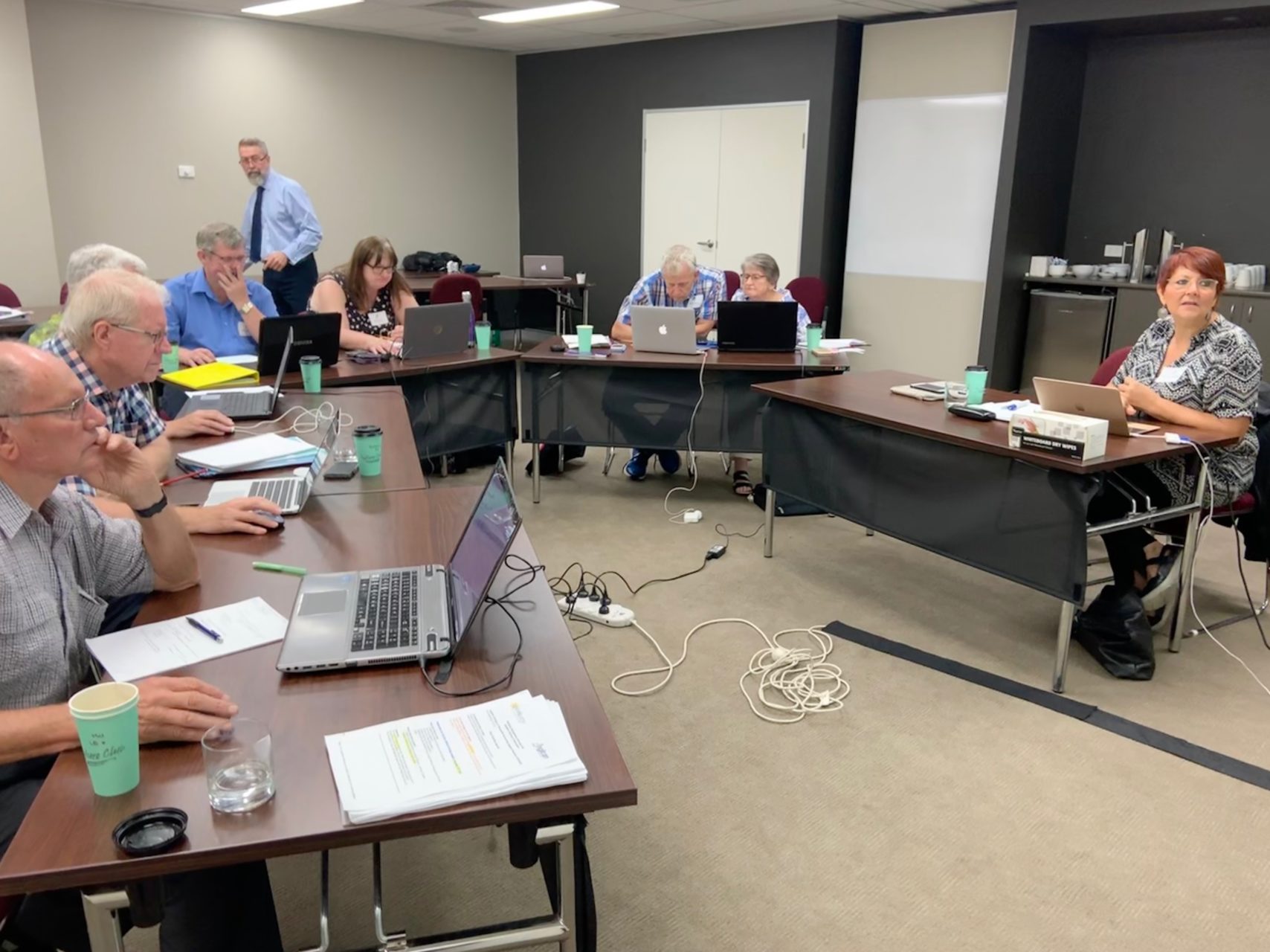 Request a Workshop from our Benkorp team!
From Our Customers

"Benkorp has assisted us by completely restructuring our financial systems, including training our accounting staff, helping create financial policies and procedures. They've also helped us set up and manage accounting software.
Benkorp has assisted us in our development work by training our development staff in how to think, how to problem solve, how to plan and strategize…. Our accounting systems have been simplified, thus alleviating stress and significantly reducing the opportunity for error …Our accounting staff is now able to be more efficient and confident to do their jobs … they are now able to handle large development projects on their own and do effective developments work.
Benkorp has many years of experience and have benefited us greatly… I would highly recommend … Benkorp to any organization, business that wants to increase their output and effectiveness. Benkorp has tremendously benefited us and helped bring our work and our staff to a new level of excellence."
Jesse McCaul