Thanks for completing the form. Someone from the Benkorp team will review the details you've submitted shortly and be in touch with you very soon.
In the meantime, check out our FAQ's page for some good answers to many of the typical questions people have for us and how we operate.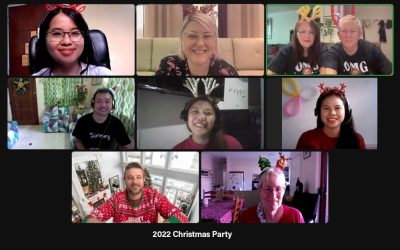 The  Benkorp  name comes from founders Cecil Benjamin and Jeanette  Korporaal. Qualified accountants, Cecil and Jeanette have worked together in various capacities since their marriage in 1986. They both worked in corporate finance &  accounting roles for a large...