Refer others. Make a difference.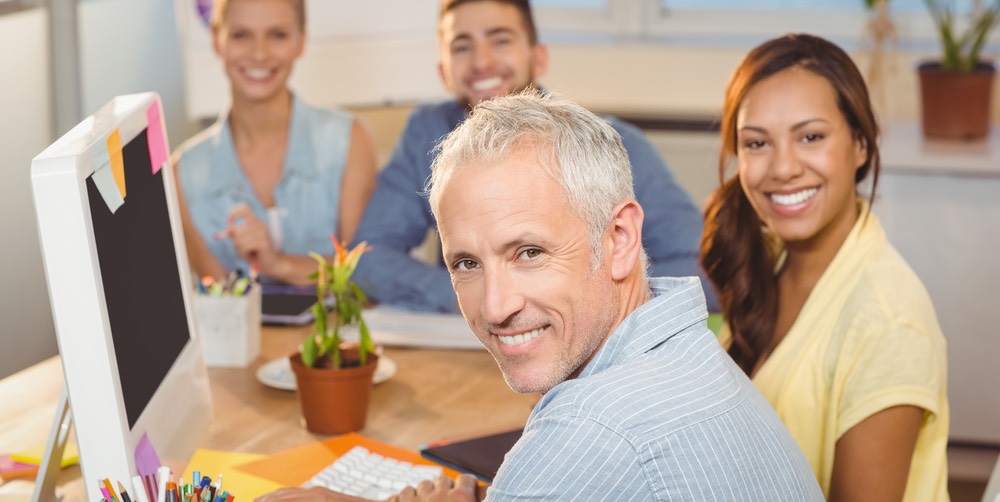 Nothing makes us happier than helping people working and volunteering with organisations to spend less time processing transactions and worrying about the details and complications of bookkeeping, accounting & compliance. People want more time with accurate and timely information to help serve God and grow the church and its people.
You've seen what Benkorp can do for your church or not for profit organisation firsthand, would you be willing to tell others about our services?
To thank you for your referral, if a not-for-profit organisation that you have referred commits to one of our services, Benkorp will donate $50 to the charity* ** of your choice (which could be your own Church!!).
All they have to do is to mention your name when they contact us about our services before 30th June 2022, and if the organisation you have referred commits to one of our services, we will contact you for the details of the charity you want us to give the $50 donation!
It's just another way you can help others.
To do this you can just talk/text/Facebook message or send an email.
To make it easy for you, at the bottom of this email, we have provided some wording for you to easily copy and paste and send to your contact.
Do you have anyone in mind who might want to take advantage of your referring them?
Don't leave it too long. This offer ends on30th June 2022.
Thanks,
The Benkorp Team
*Must be a registered charity with the ACNC
**Must be an organisation that Benkorp has not had any previous communications.
 COPY and PASTE 
Hi [Referral],
I'm not sure if I've mentioned it to you before, but Benkorp Management Services helped our organisation set up our accounts with Xero Accounting Software and continue to support us. It was great to have the new Xero file set up properly. It was done quickly and gives us a great start for moving forward. They are also available for training and support and they specialise in church and not for profit organisations only.
I thought that these services may also help you with the financial management of your organisation as well.
They also provide ongoing bookkeeping and accounting services for NFP organisations as well.
If you want to explore Benkorp's services further, send an email to Cecil – [email protected] or you can click here to organise a chat with him.
Here's the link to their website which has a lot of information https://www.benkorp.com/
I was prompted to tell you about them now as Benkorp is trying to help more organisations and will give a $50 donation to the charity of my choice if you sign up for any of their services. I was thinking to tell you about Benkorp anyway and this prompted me to do something about it!
I'll leave the rest to you. I hope you can benefit from their services as we do.
Kind regards,
(Your name here)