Benkorp is now a Xero Gold Partner!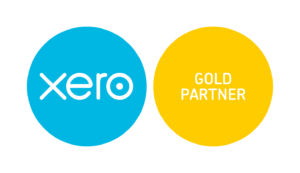 Benkorp started using Xero in 2012. During the past 3 years we have set up Xero Accounting Software accounts for over 120 organisations. We have also provided training for most of these.
We love Xero because It saves time and money!! 
Benkorp has been setting up accounting systems and training people since 1992. Setting up and training people on how to use Xero in their organisation is so different using Xero!
Now, after setting up the Xero account we:
Review the main processes of the organisation and determine the most efficient timing saving function of Xero or each. Eg Bank Rules, Batch payments, Auto Superannuation Payments, emailing documents into th Xero account inbox, Cash Coding, Repeating Sales, Purchases & Journals to name a few.
Determine the easiest way to attach documentation to transactions to work towards a paperless office. This main involve using Receipt-Bank
Plan the next steps eg Inviting Employees to the Employee Portal to submit Timesheets & leave Requests etc, Expense Claims, Asset register etc.
Overall, the training process is very little about data entry and mostly about using the powerful time & money functions of Xero!
If you haven't yet moved over, please Contact Us for a chat and/or Demo to see for yourself!!