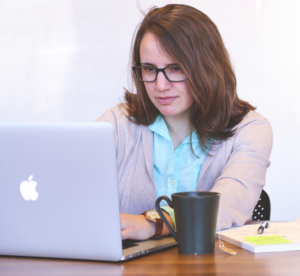 Check that you are SuperStream ready.
Under SuperStream, you need to pay super contributions for your employees electronically (EFT or BPAY) and send the associated data electronically. The data is in a standard format so it can be transmitted consistently across the super system – between employers, funds, service providers and the ATO. It's linked to the payment by a unique payment reference number (USI). This means you can make all your contributions in a single transaction, even if they're going to multiple super funds. for more details see: https://www.ato.gov.au/super/superstream/employers/
Xero is SuperStream ready but you do need to check that your superannuation funds have the correct information. These need to be updated by 1st July, 16. To do this….
To be Superstream ready, follow these simple steps in your Xero 
Check if each Superannuation fund has a USI number
Check that each employee has a member number
For detailed instructions, please see this Xero blog & video: https://www.xero.com/blog/2016/04/superstream-compliance-deadline-looming/
After this, if you have not done already,….
Set up the Xero Automatic Superannuation function in Xero.
If your subscription is the new Premium 5 or above, the Xero Automatic Superannuation function is included in your subscription for free. If you are using the Xero Standard plan, the extra $10 per month is worth every cent! The process to set up the Automatic Super payment function in Xero is very simple:
Register for Xero Automatic Superannuation Payroll>Superannuation
Process Superannuation payments.
For detailed instructions on how to do this see these Xero links:
Contact us if you have any problems.
Happy Xeroing!