Let us help you
Set Up Your Accounting Systems

We are Qualified to Set Up
Xero Accounting Software – Gold Partner – Preferred
Benkorp offers expert and personalised service to set up a customised Xero accounting system for your organisation.
Our staff are qualified and experienced having worked with over 1,100 different organisations since 1995.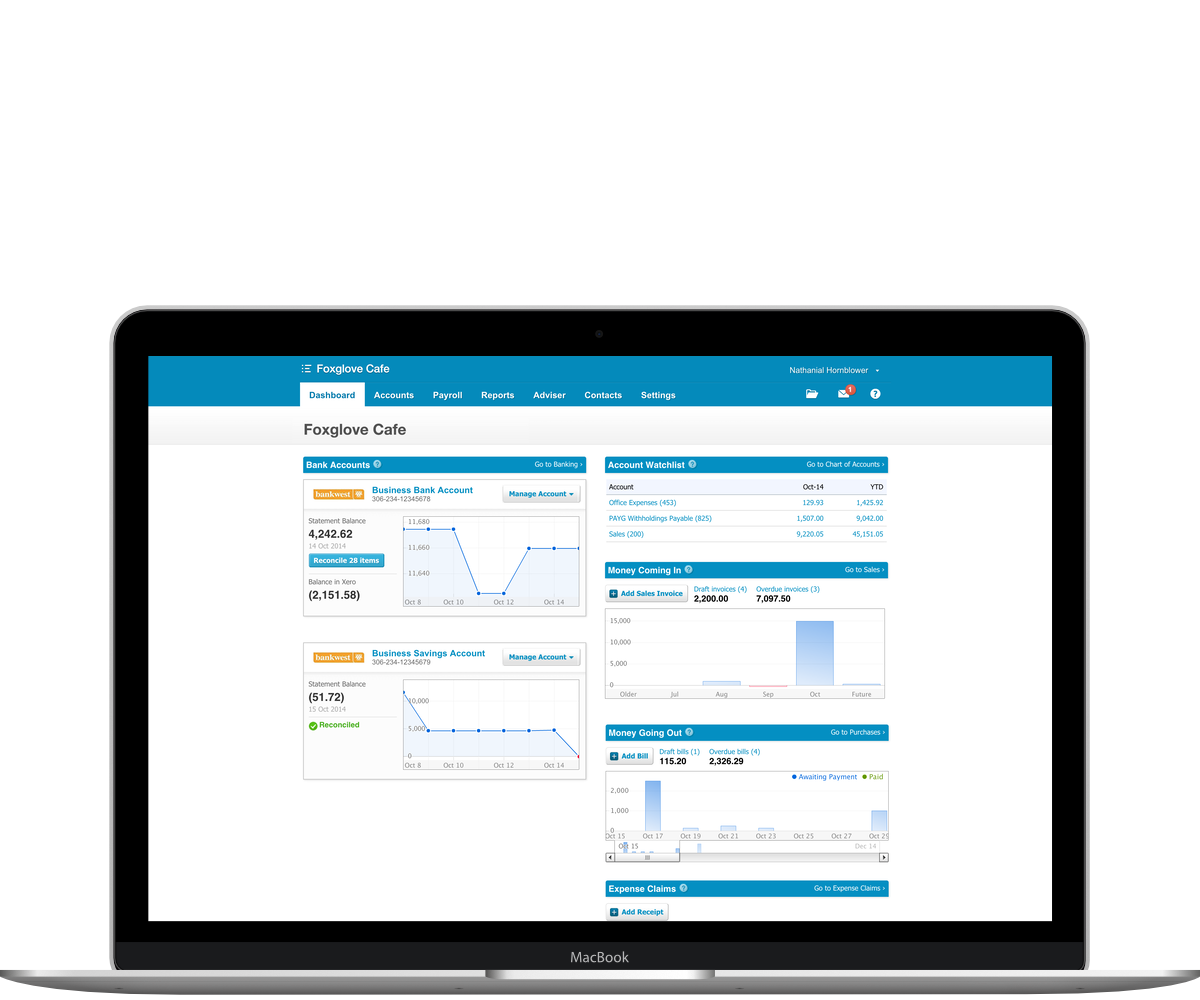 Our set up of accounting systems can include
Chart of Accounts
An existing standard, your existing, develop with you
Documents
Customise document formats, reporting
Employee Details
Import and set up employee information
Opening Balances
Assistance with opening Balances. Incl prior years
Importing Reference Data
Contact information such as Name & Address details, Items (for inventory or sales lists)
Bank Feeds
Set up Automatic Bank Feeds
From Our Customers

"Benkorp were recommended by Xero, after another consultant totally let us down.. It was all about learning how to move around Xero.  It had been pretty much set up but we were transferring from MYOB and there were some discrepancies in relation to debtors and creditors. Benkorp was able to help us with this. I would recommend Benkorp. The service provided was smart, direct and understandable…They are always helpful." Margaret Whealy
See Pricing and Details for our System Set Up Services.