Let us help you
Set Up Your Accounting Systems

We are Qualified to Set Up
Xero Accounting Software – Gold Partner – Preferred
Benkorp offers expert and personalised service to set up a customised Xero accounting system for your organisation.
Our staff are qualified and experienced having worked with over 1,100 different organisations since 1995.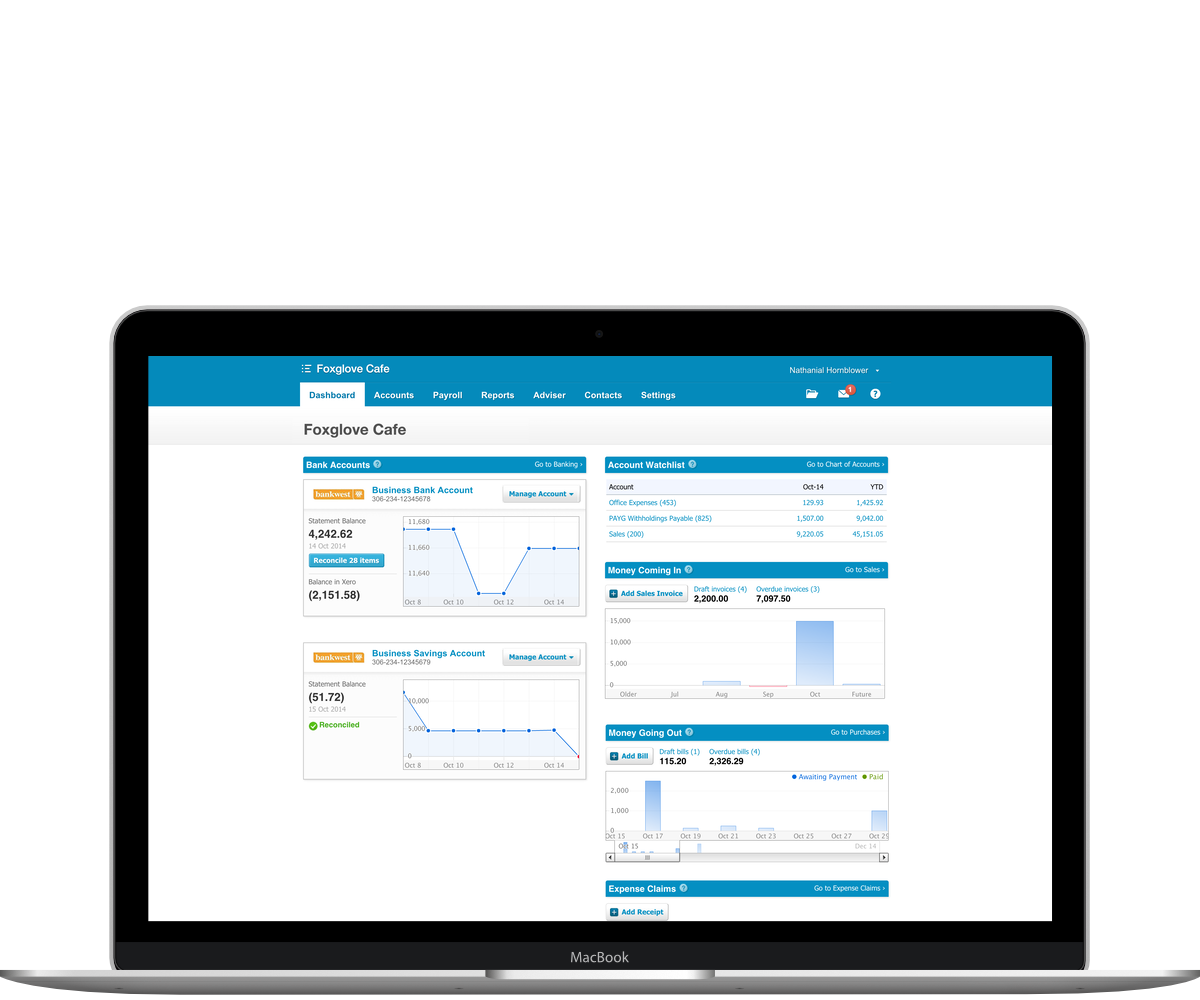 Our set up of accounting systems can include
Chart of Accounts
An existing standard, your existing, develop with you
Documents
Customise document formats, reporting
Employee Details
Import and set up employee information
Opening Balances
Assistance with opening Balances. Incl prior years
Importing Reference Data
Contact information such as Name & Address details, Items (for inventory or sales lists)
Bank Feeds
Set up Automatic Bank Feeds
From Our Customers

"As expected with any system there is always the need to improve and Xero is at the forefront with this……So on changing to an entirely new system that in some aspects was more advanced was challenging.  However we have overcome this and are satisfied with Xero. The payroll is great."
Tony Fleming
"Benkorp helped us setup and use Xero – a big improvement to our church's financial management" Jonathon Squire
"During the past 5 months Benkorp assisted in the installation of the Xero Accounting Software.  I have found Benkorp to be both courteous and professional, possessing a wide knowledge of the product. I would have no hesitation in recommending Benkorp."
Alan Newing
See Pricing and Details for our System Set Up Services.